From tuxedos to tiaras, top-of-the-range sports cars, gorgeous gowns - and even horse-drawn carriages straight out of the pages of Disney fairytale Cinderella - welcome to Highfields' Year 11 prom.
Students turned on the style for the glamorous celebration at the Ramada Park Hall Hotel.
The hotel was transformed with Hollywood-style glitz and glamour for the fun-filled celebrations, which marked the end of the school year for Year 11 students.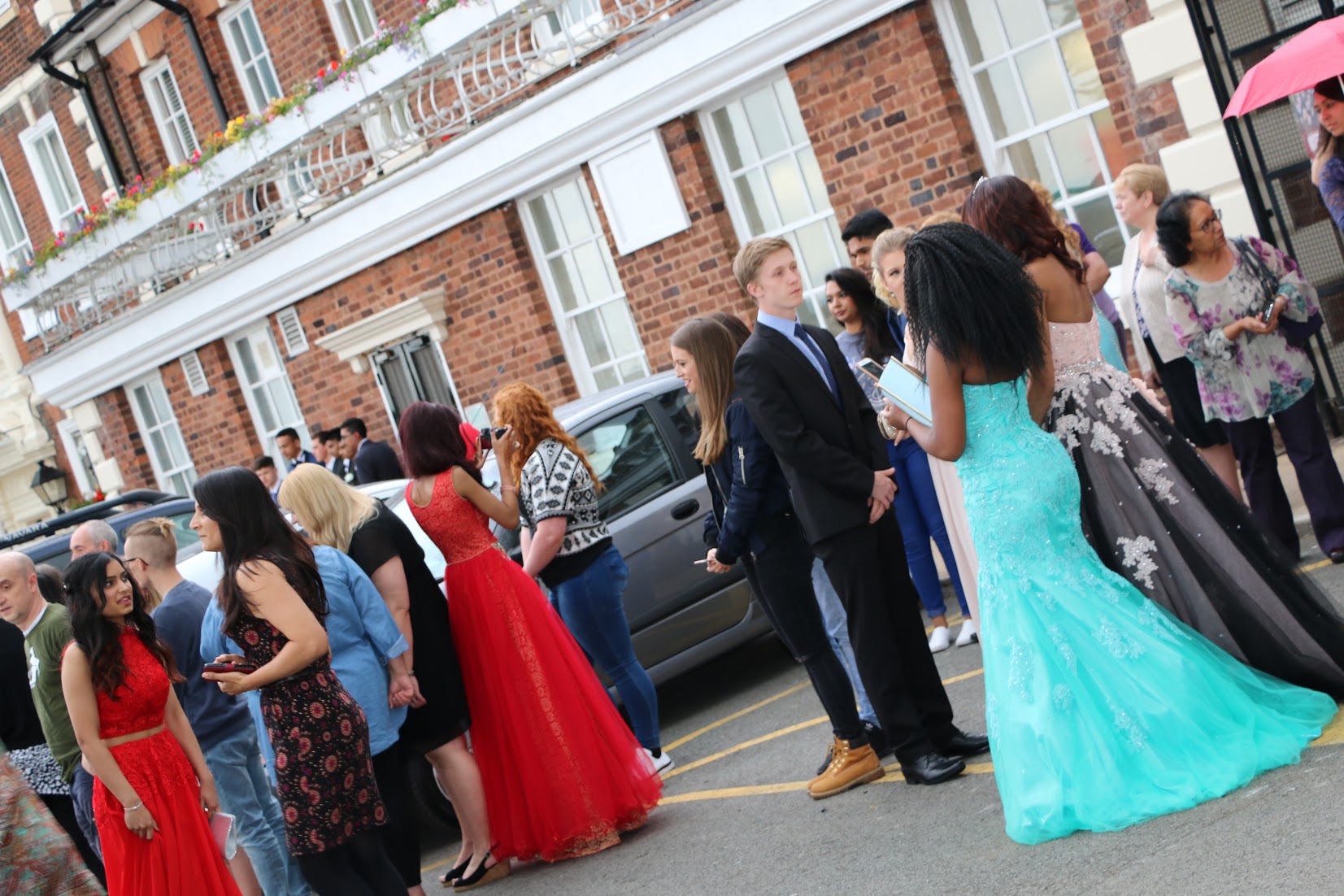 Mrs N Clifton, Head of Highfields' Upper School, said: "The prom was a wonderful celebration of the end of the school year for our students who have worked so hard towards their GCSEs.
"There were some fabulous outfits and modes of transport, including two Cinderella carriages.
"The event gave our Year 11 students the chance to let their hair down and enjoy themselves in style after all of the hard work they have put into their exams."
The prom marked the end of the school year for Highfields' Year 11 students, who are now awaiting the results of their exams before moving on to the next chapter of their lives, whether it be at Highfields' sixth form, college or employment.
Following the prom celebrations, all Year 11 students returned to school for their emotional leavers assembly, where awards were handed out to honour special achievements or particular events. They also got the chance to take a look back at old photographs from when they had their Highfields inductions as Year 6 pupils.
Among those who won awards was Jessica Ukaeze for attaining 100% attendance throughout her time at Highfields, 37 students for 100% attendance this year and 30 students who celebrated having attended three 'creme de la creme' events for achieving outstanding progress reviews during their time at the school.
Mrs Clifton added: "I would like to take this opportunity to congratulate our students on the incredibly mature way in which they approached their GCSEs.
"They put in a lot of hard work to ensure they achieved their potential and they all deserve to do well. We are looking forward to seeing them all again in August for their results.
"It has been a pleasure to see them mature, grow and develop into such confident, talented and skilled young adults as they move on to the next chapter in their lives."
Take a look at a full slideshow of pictures from our prom: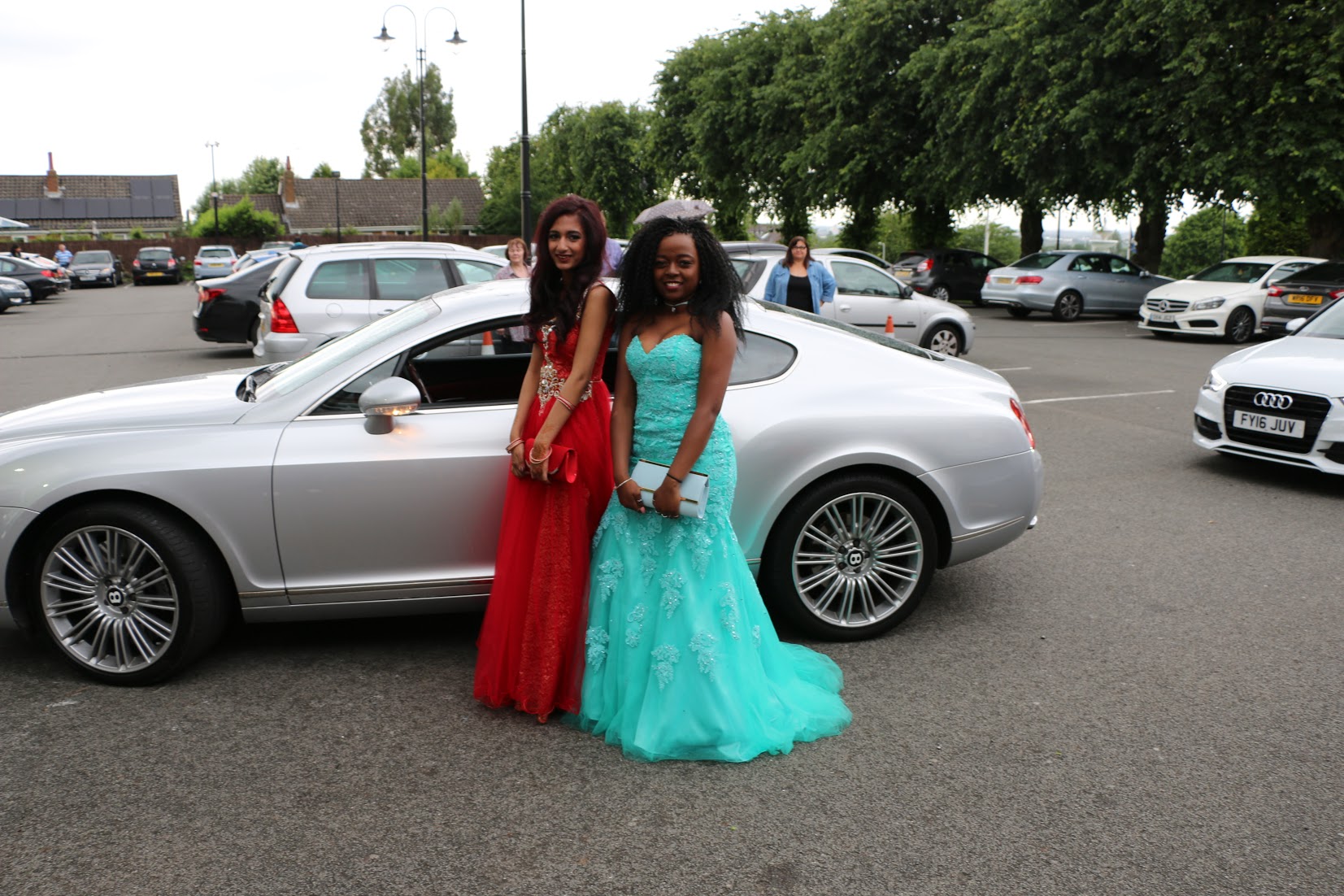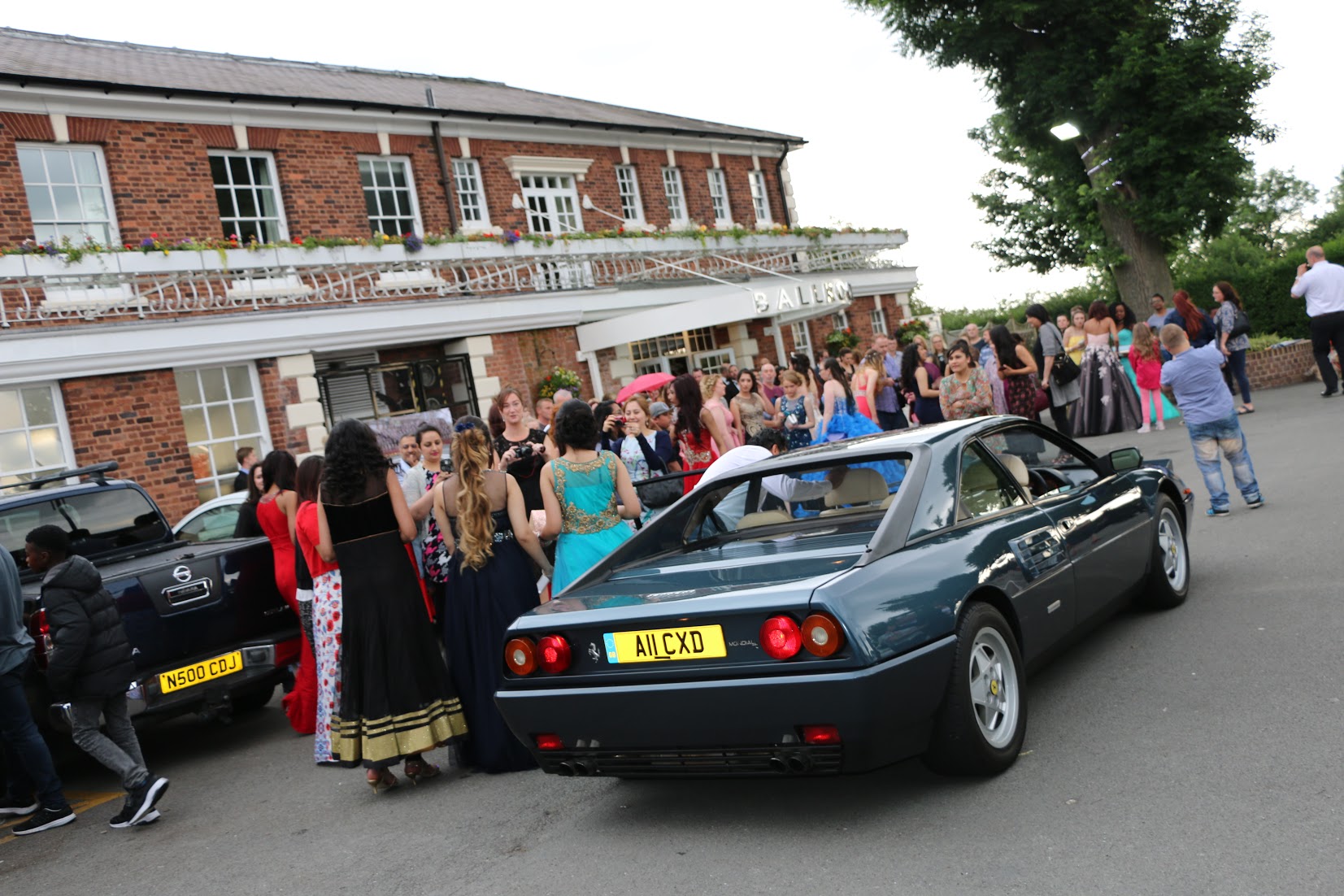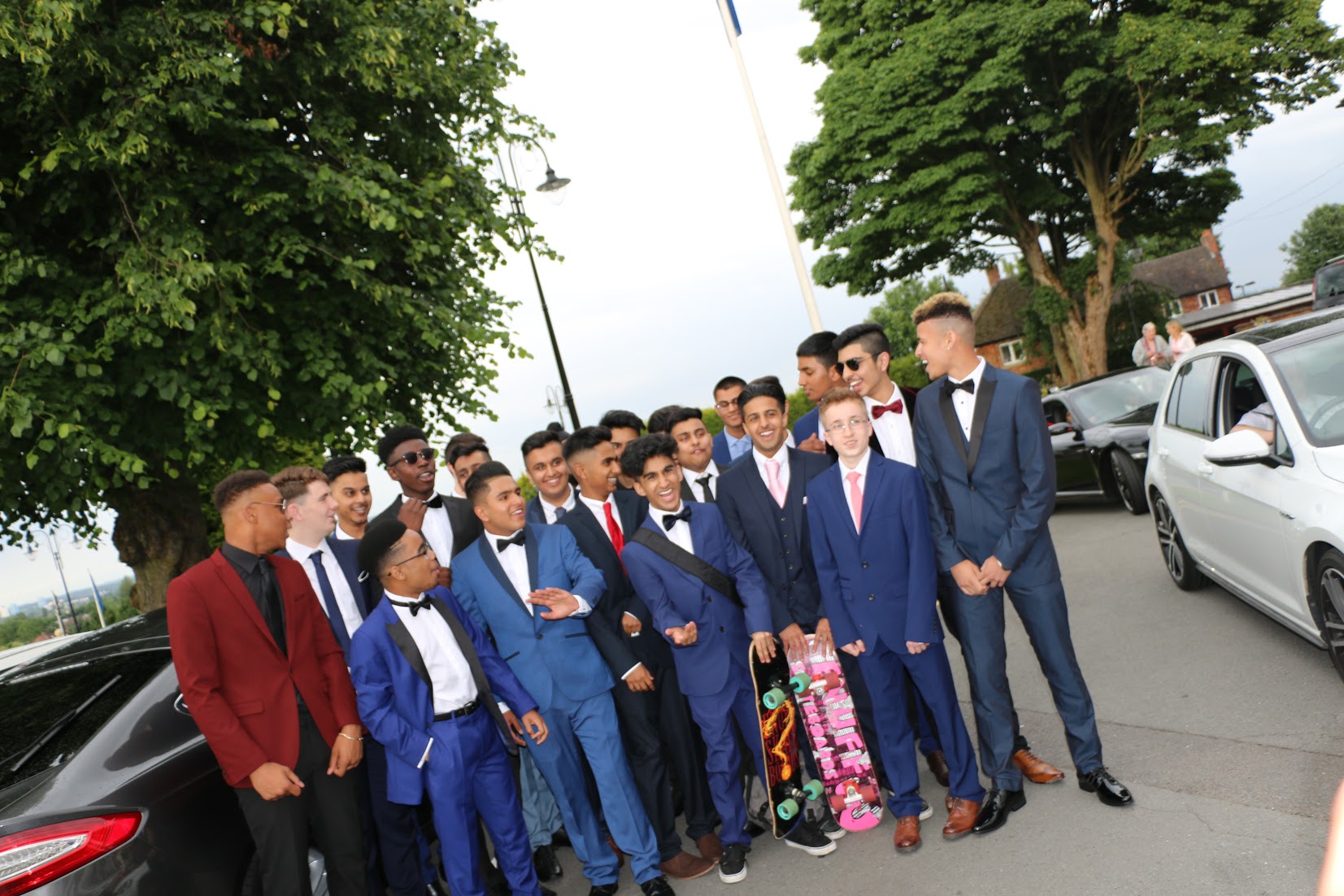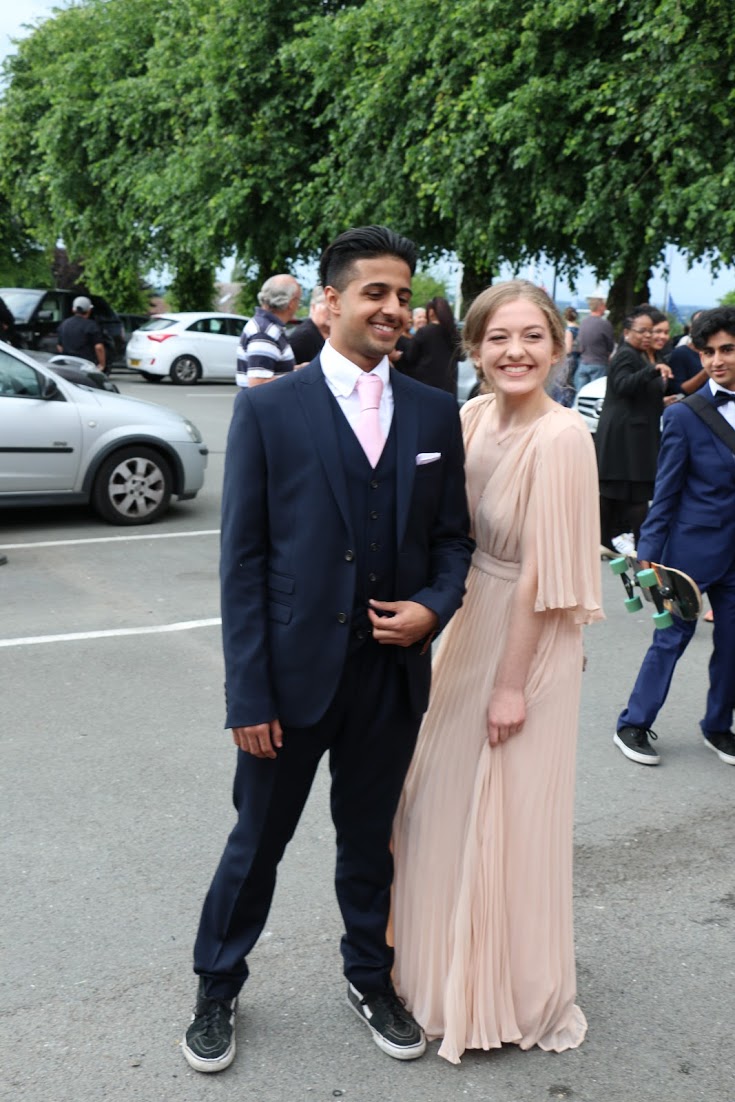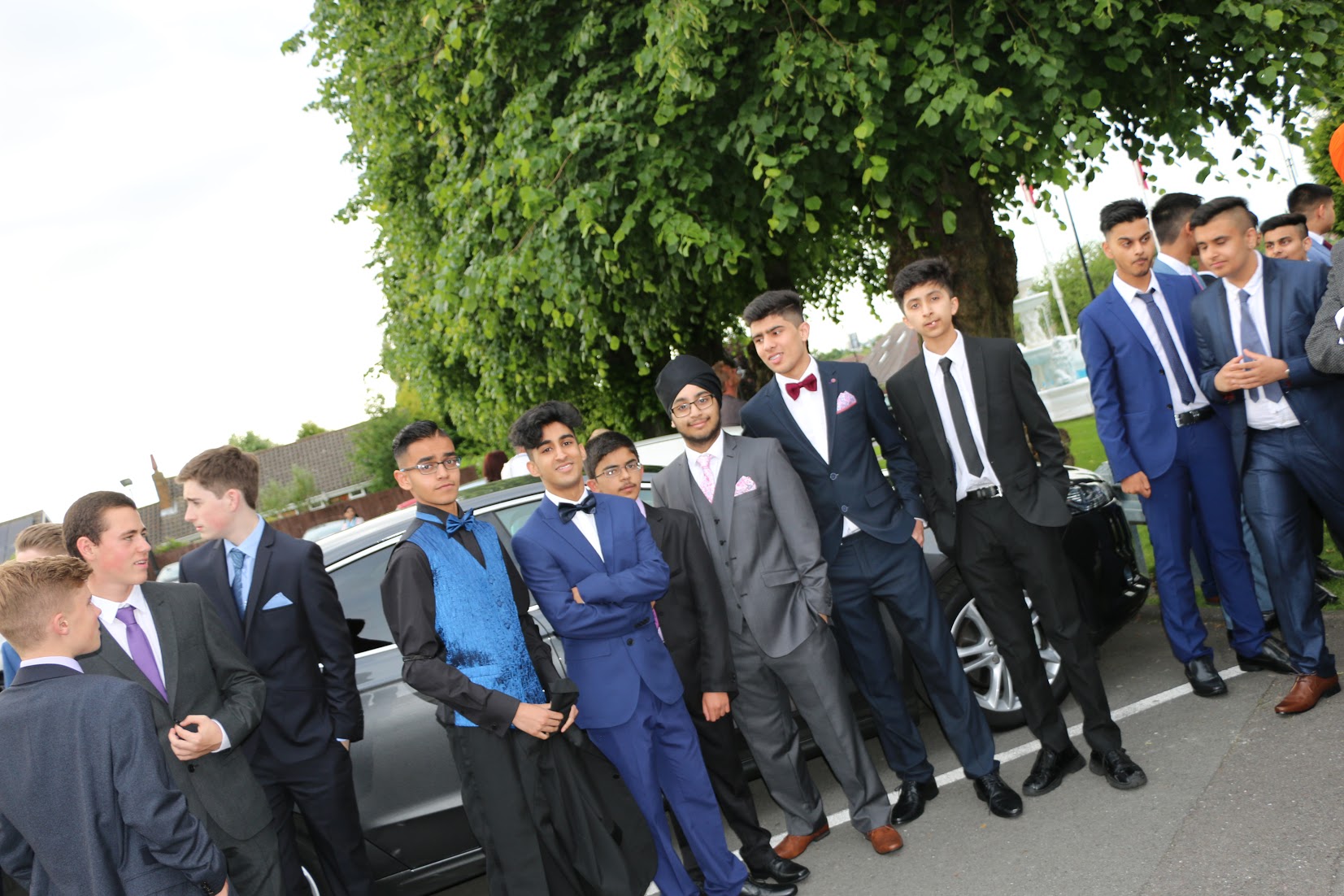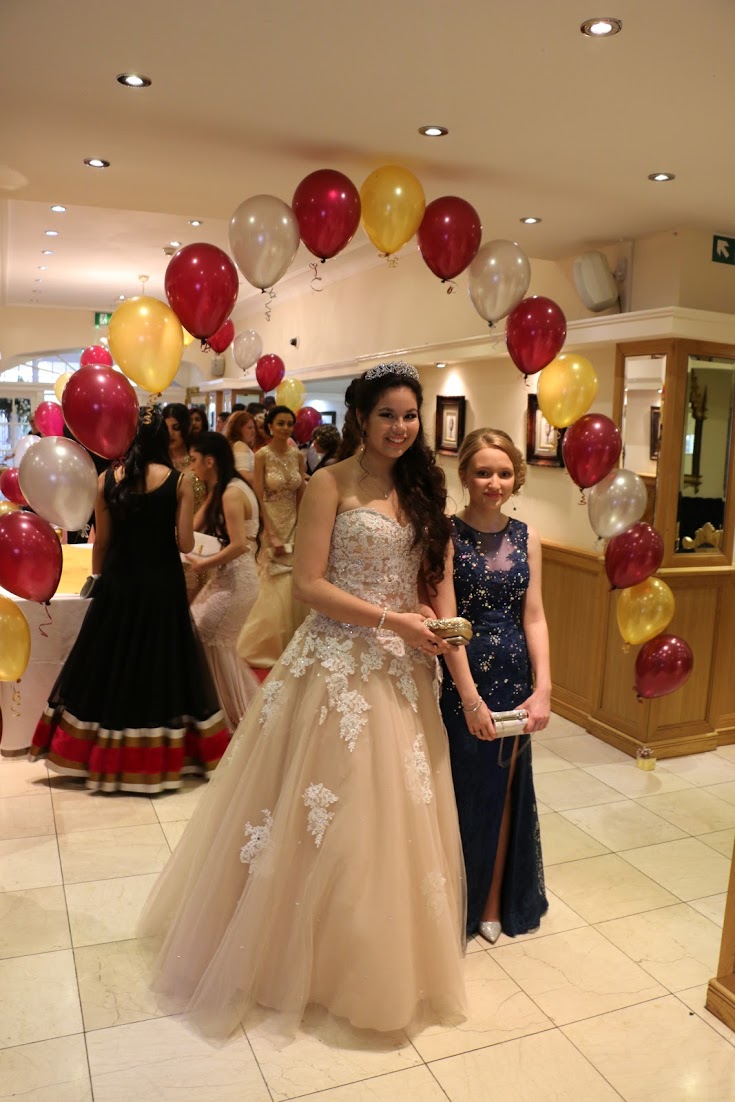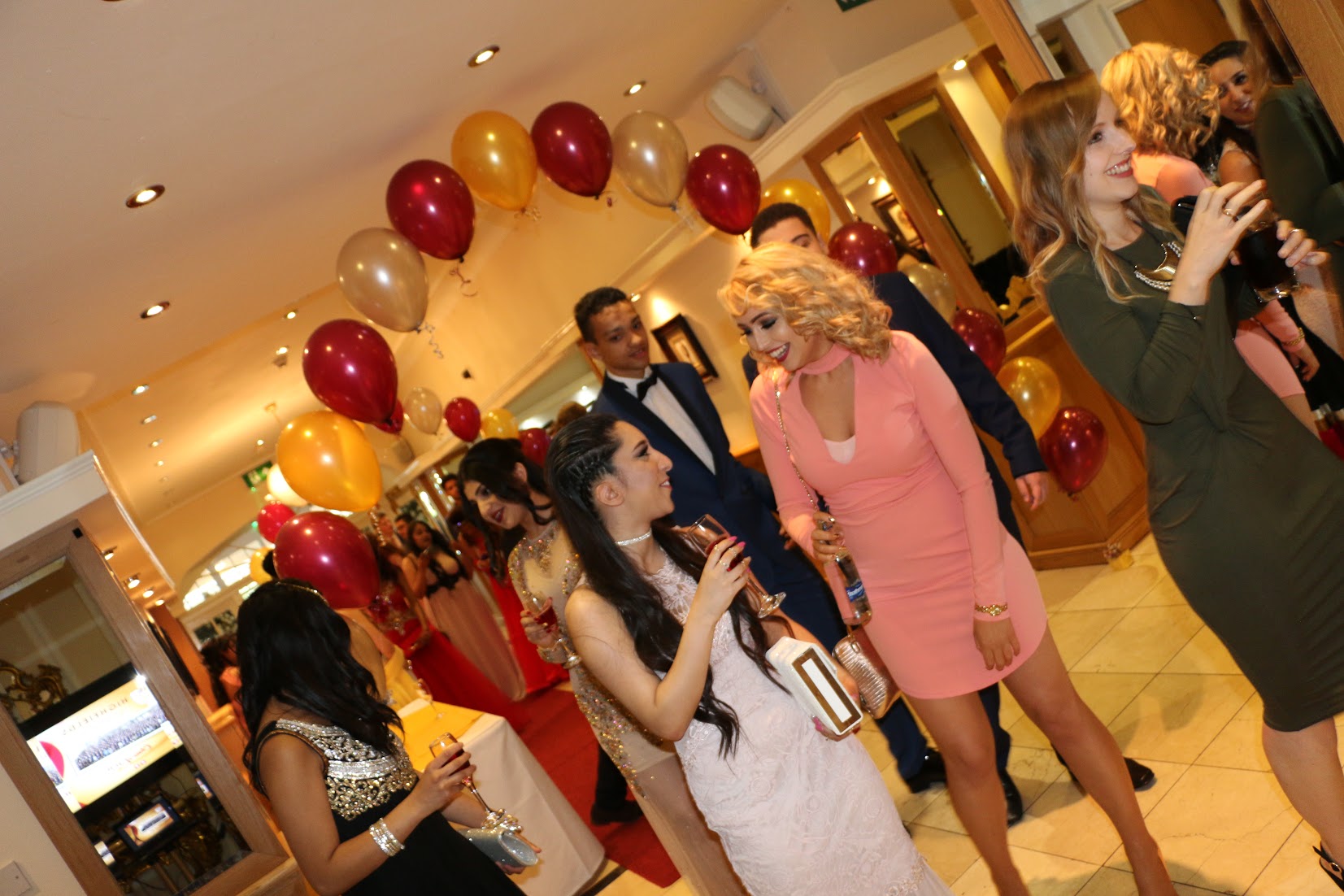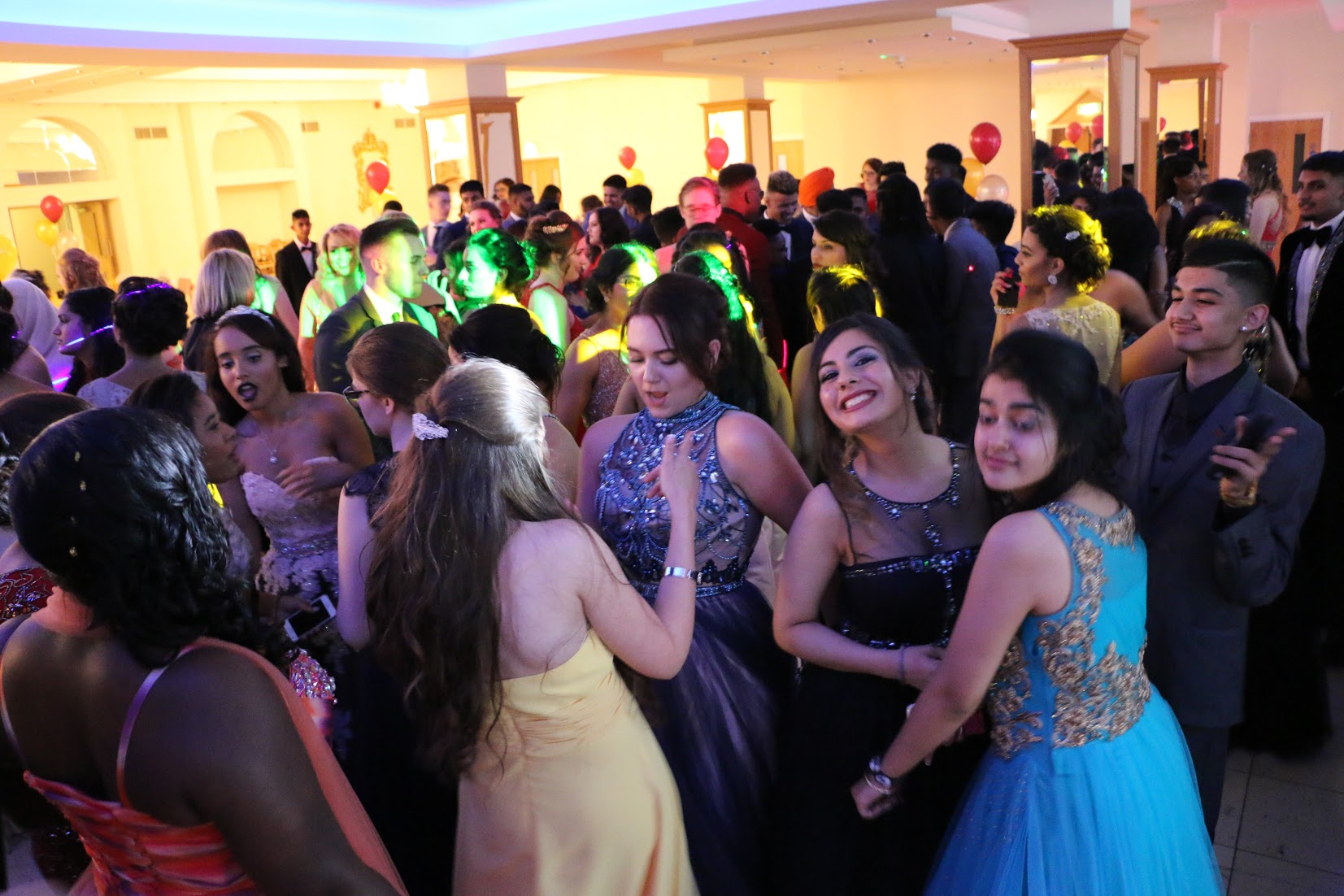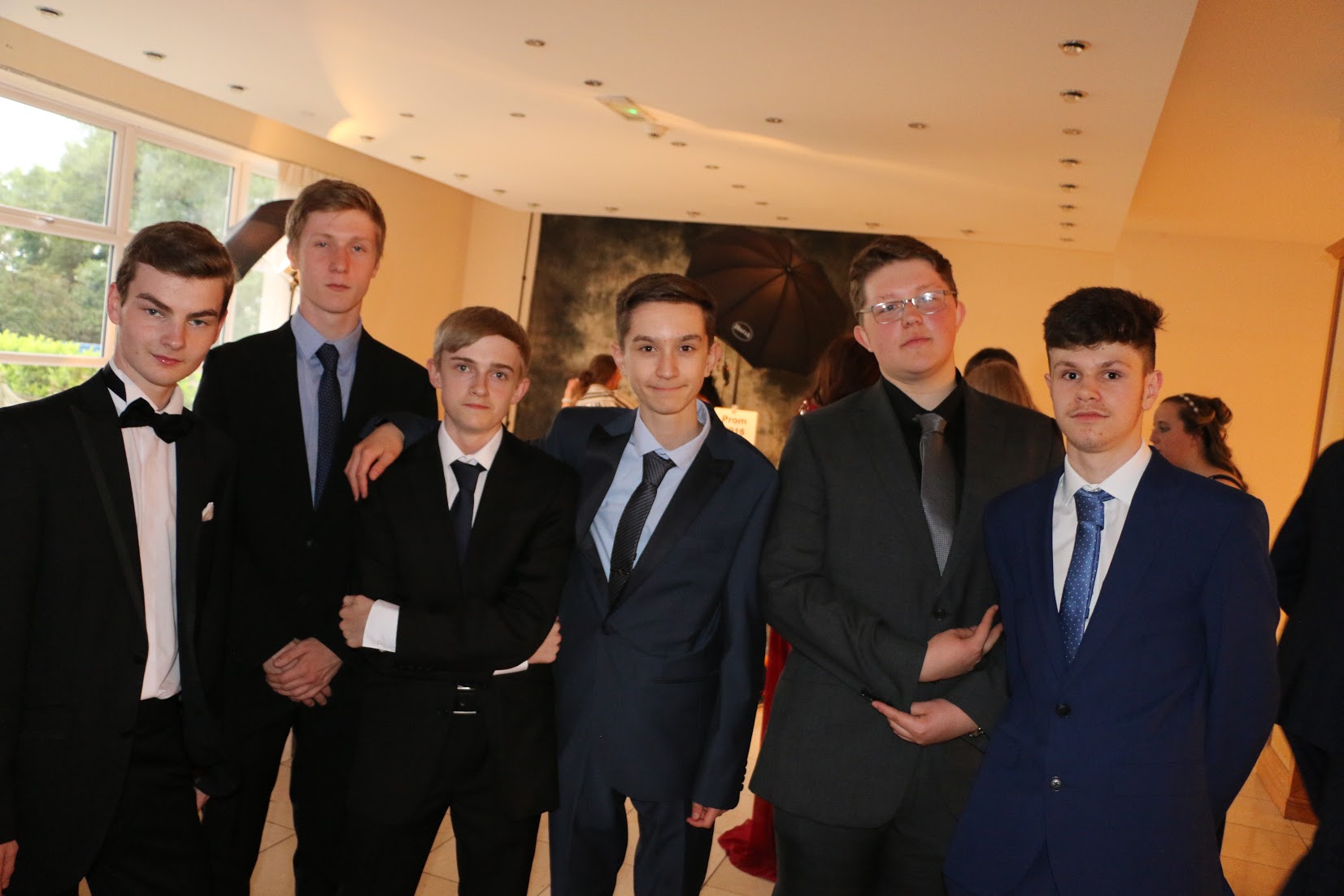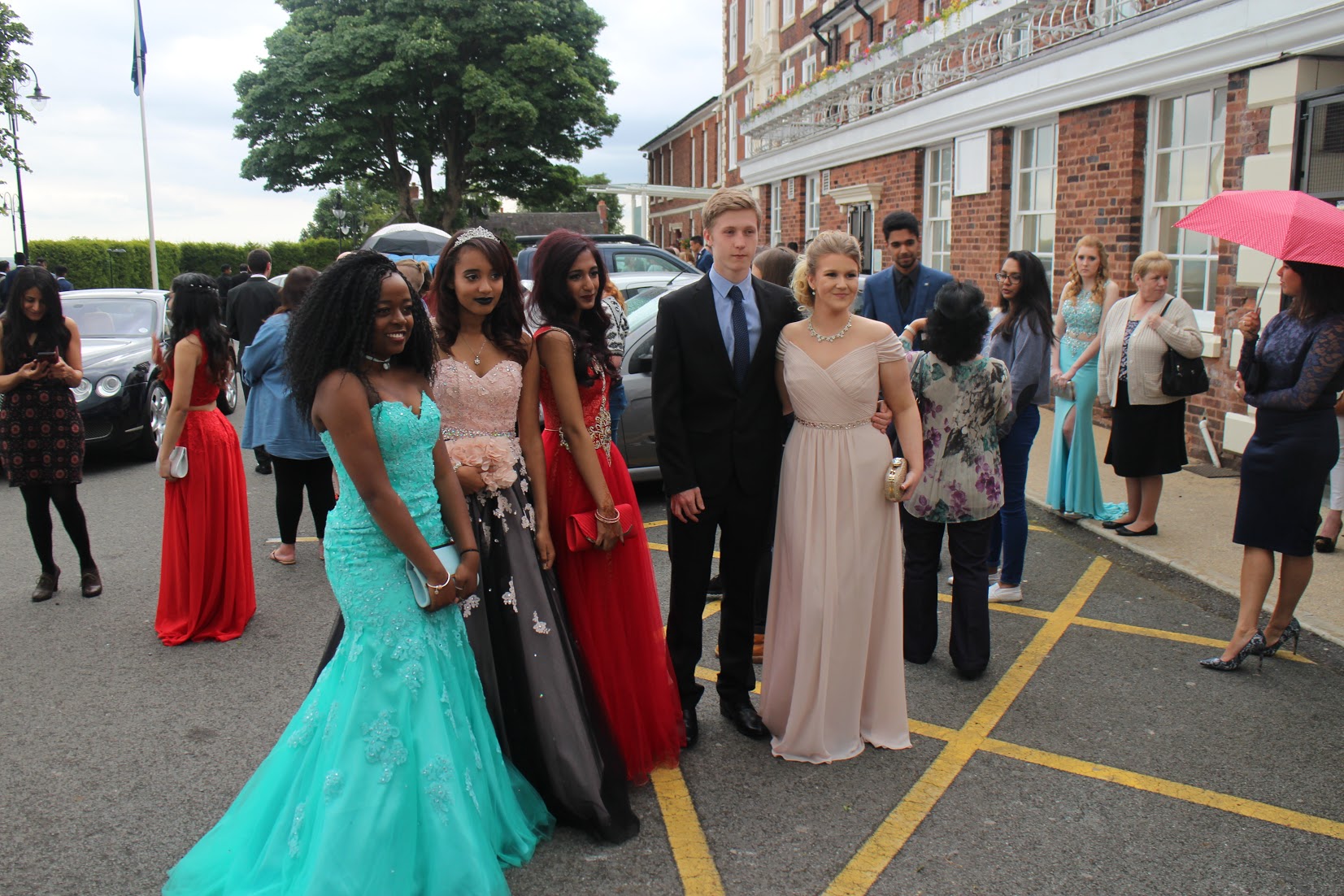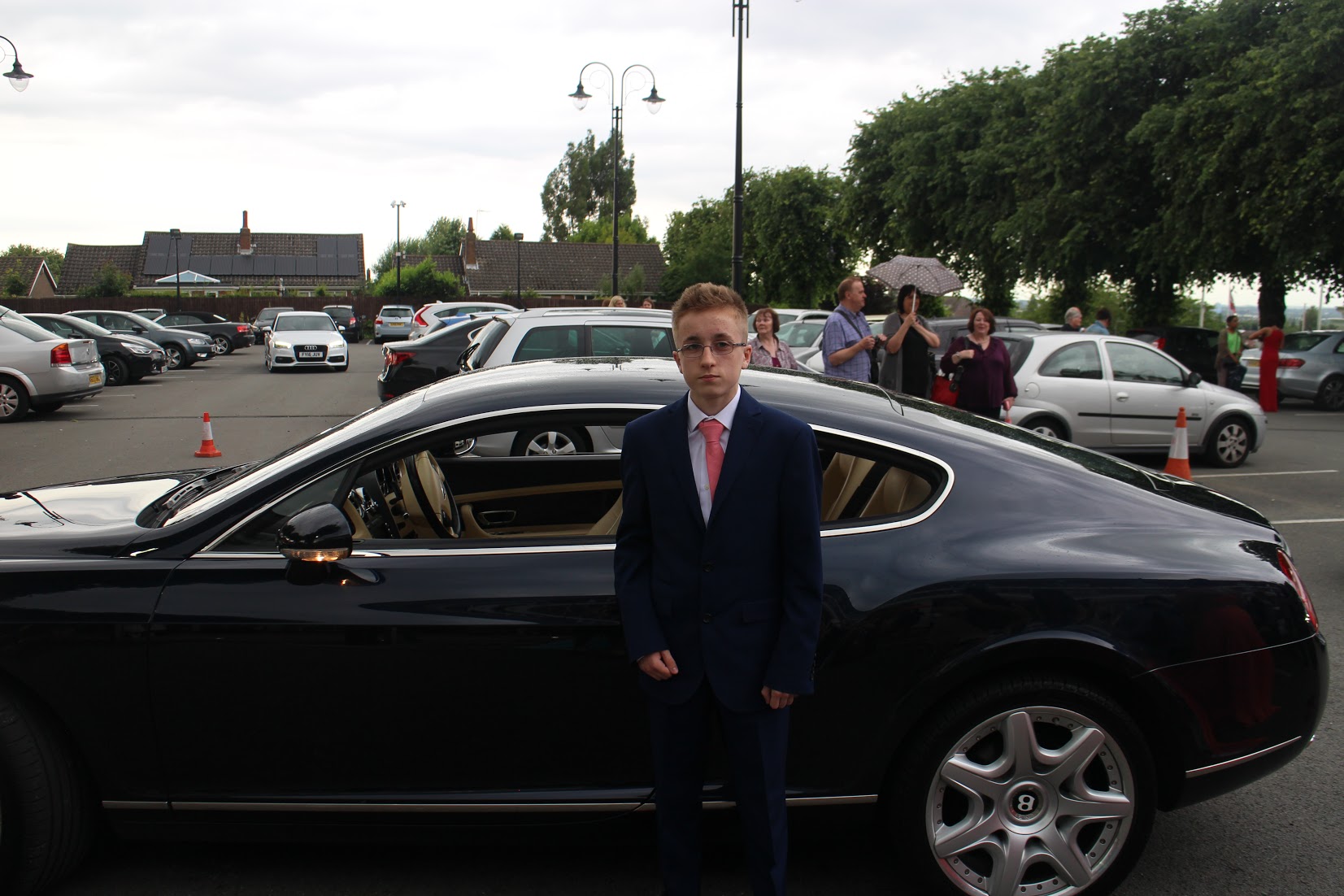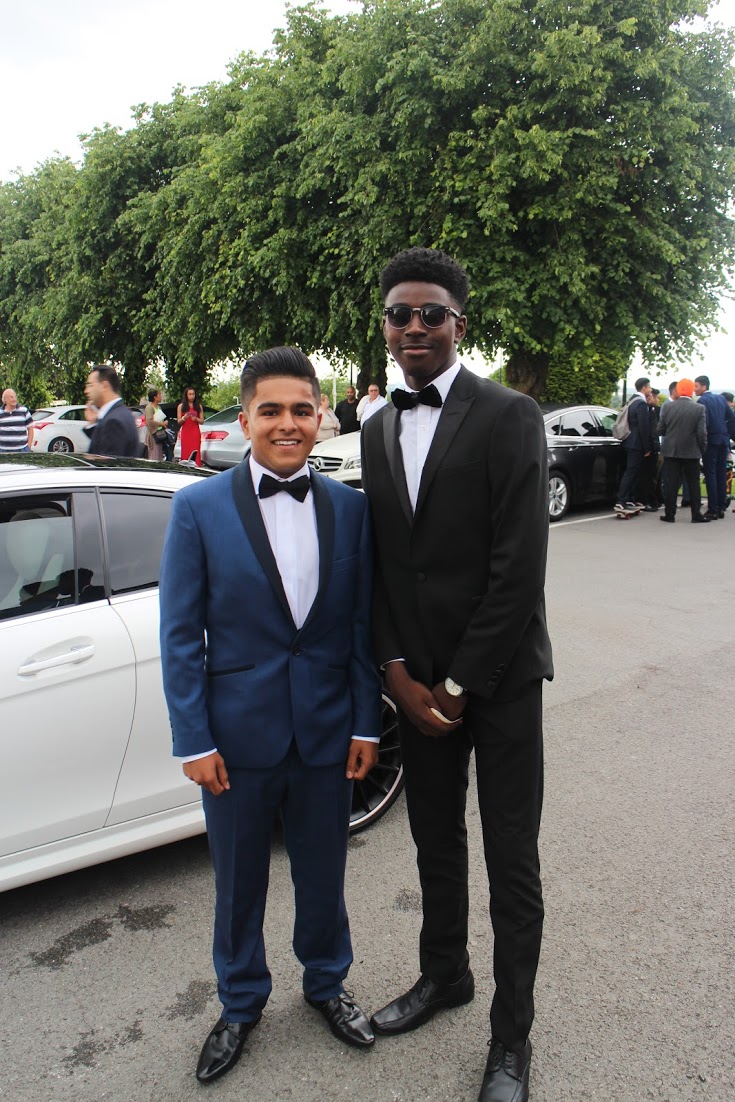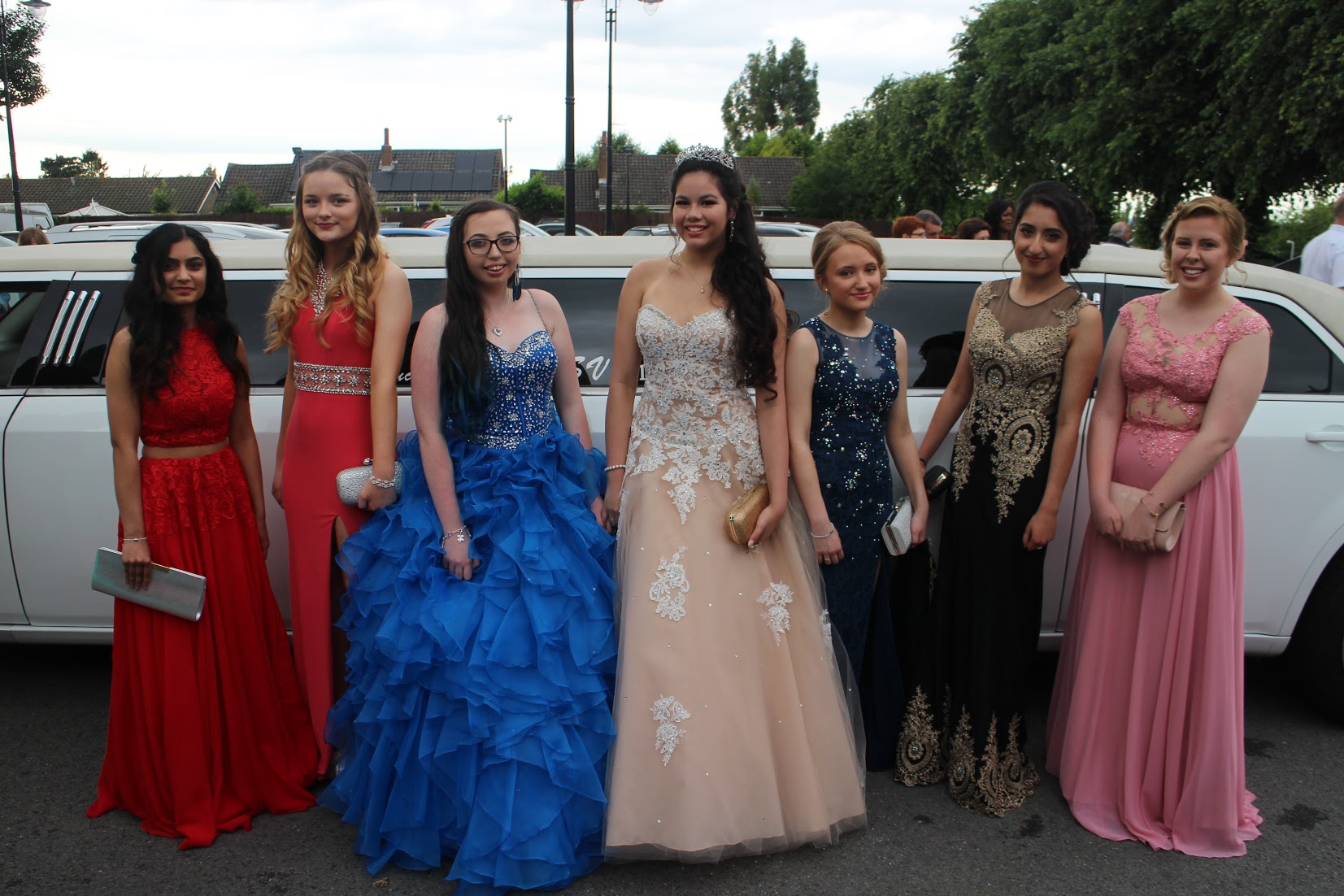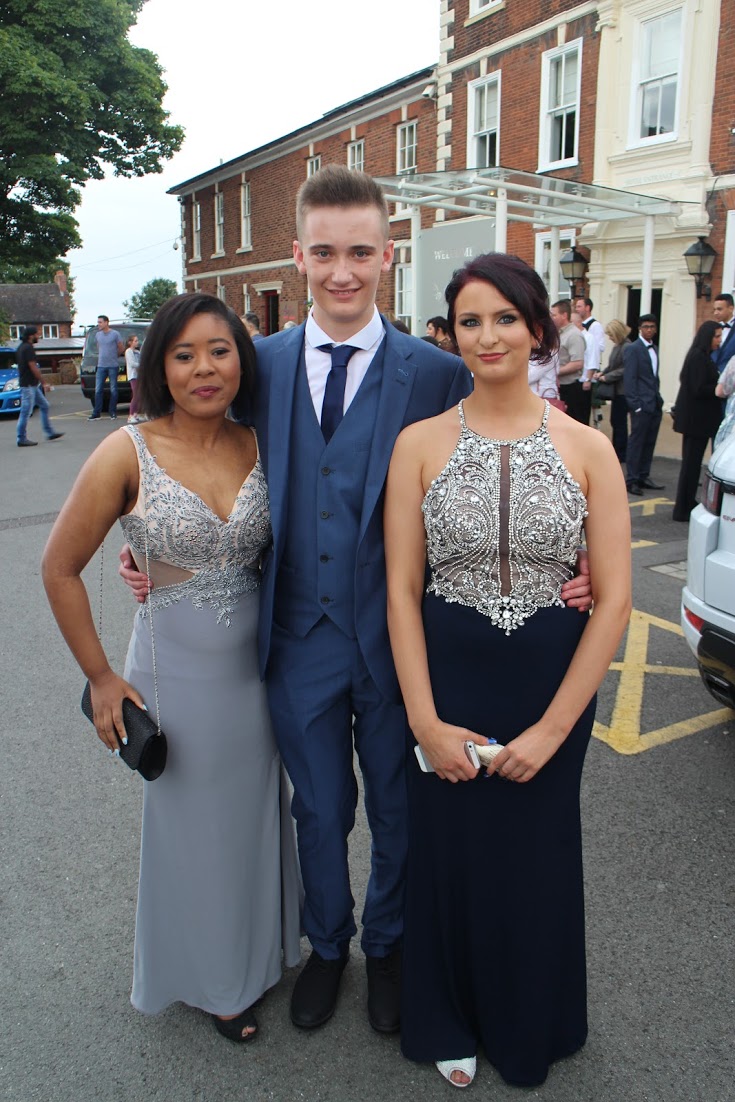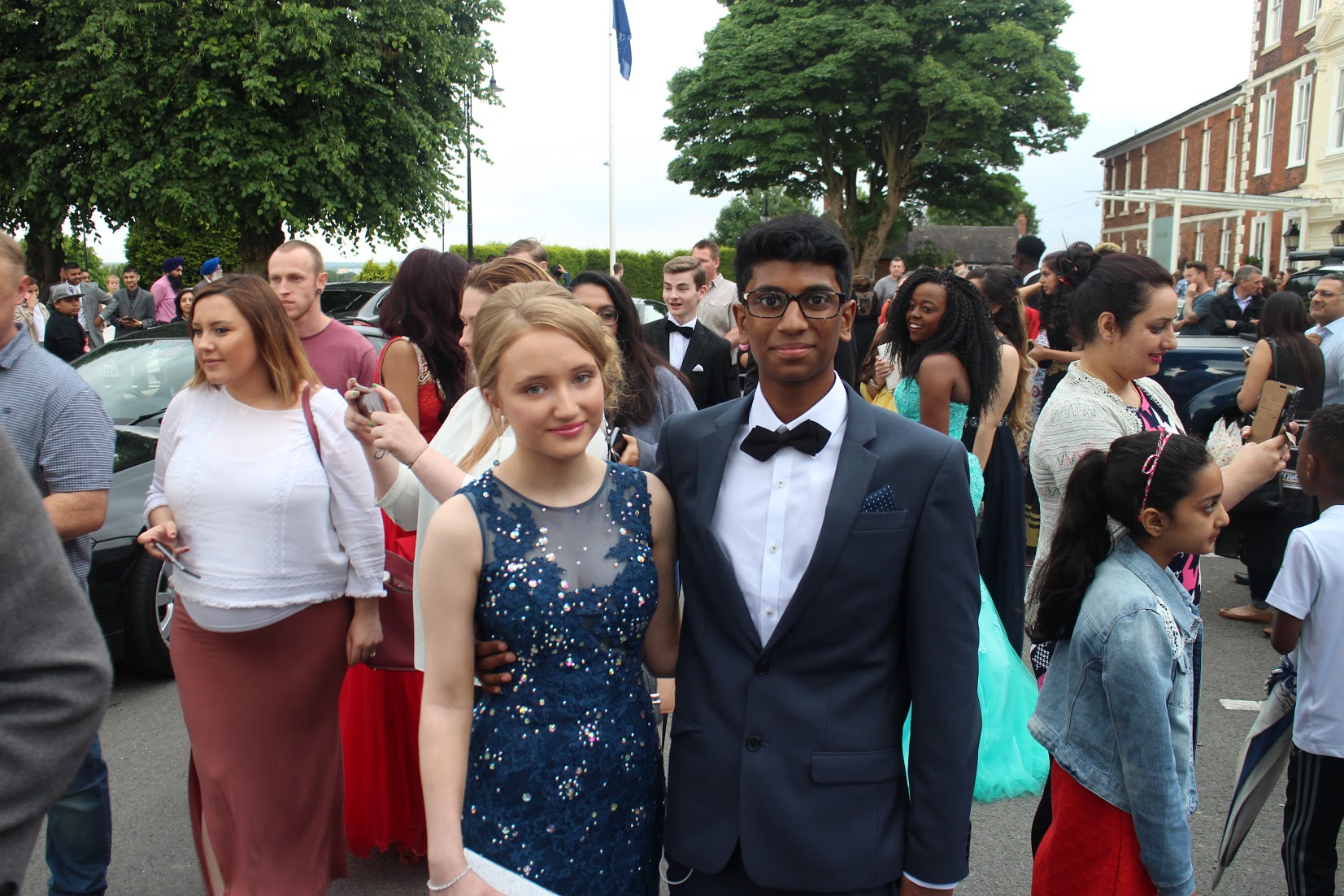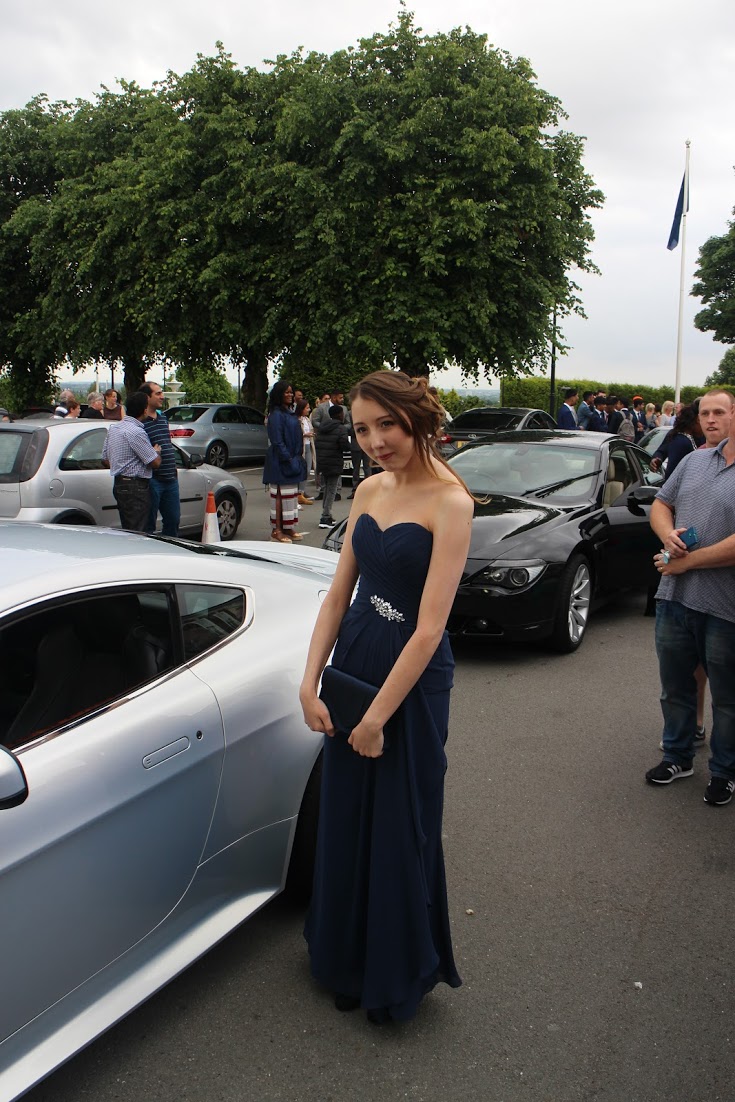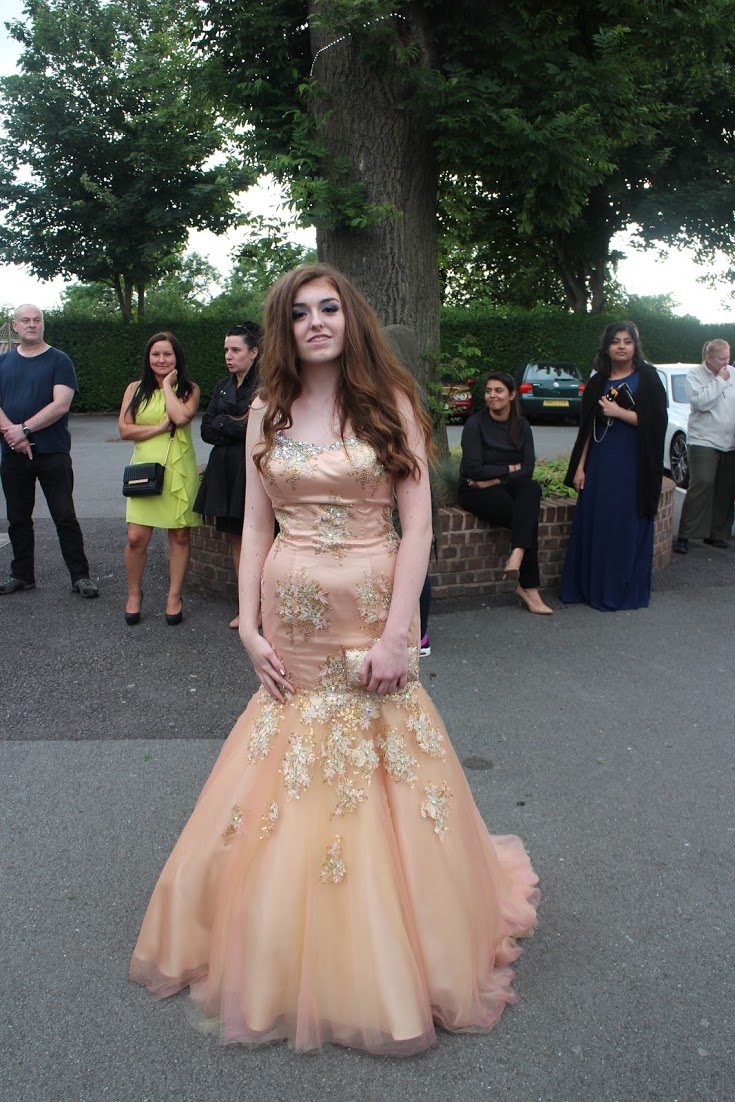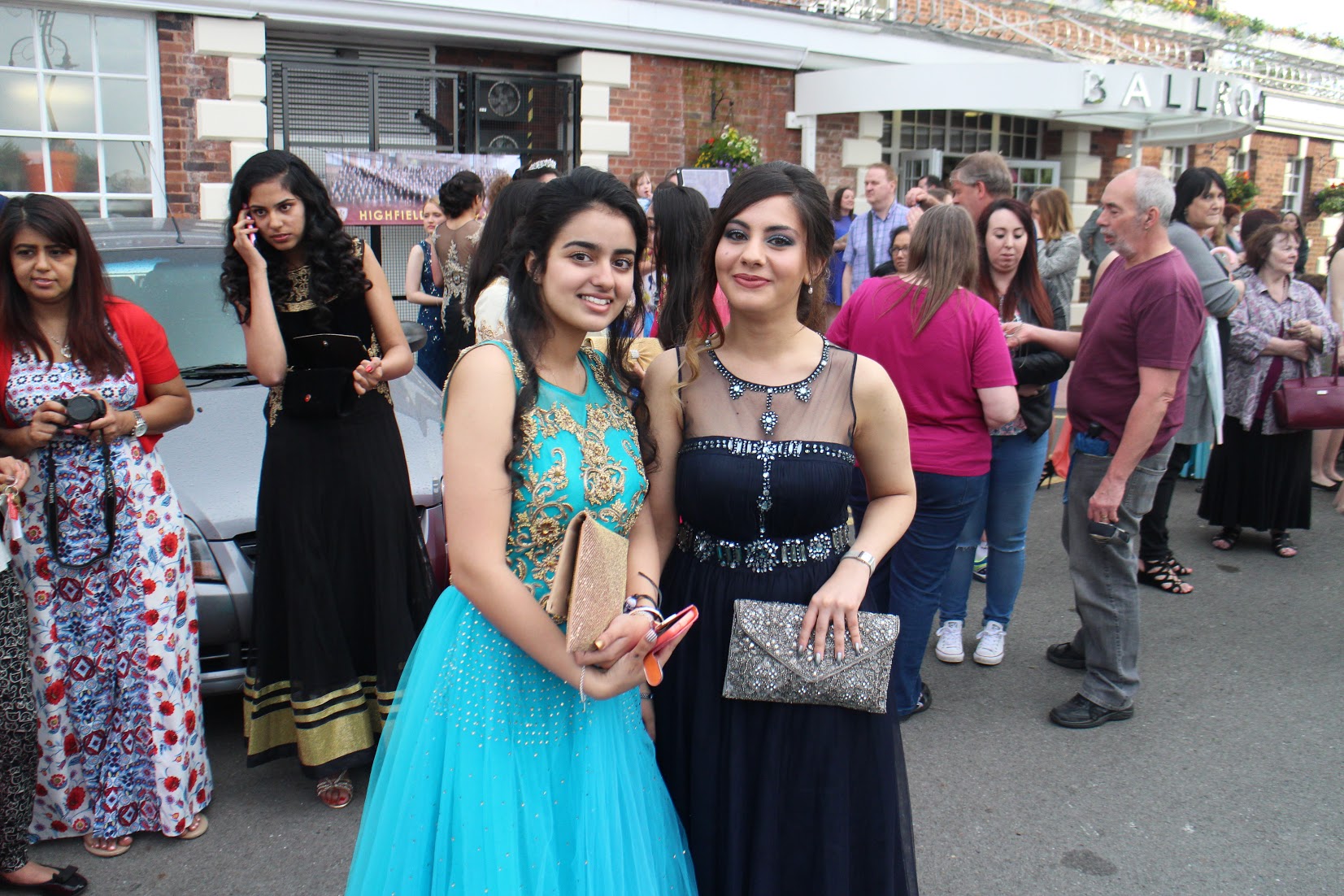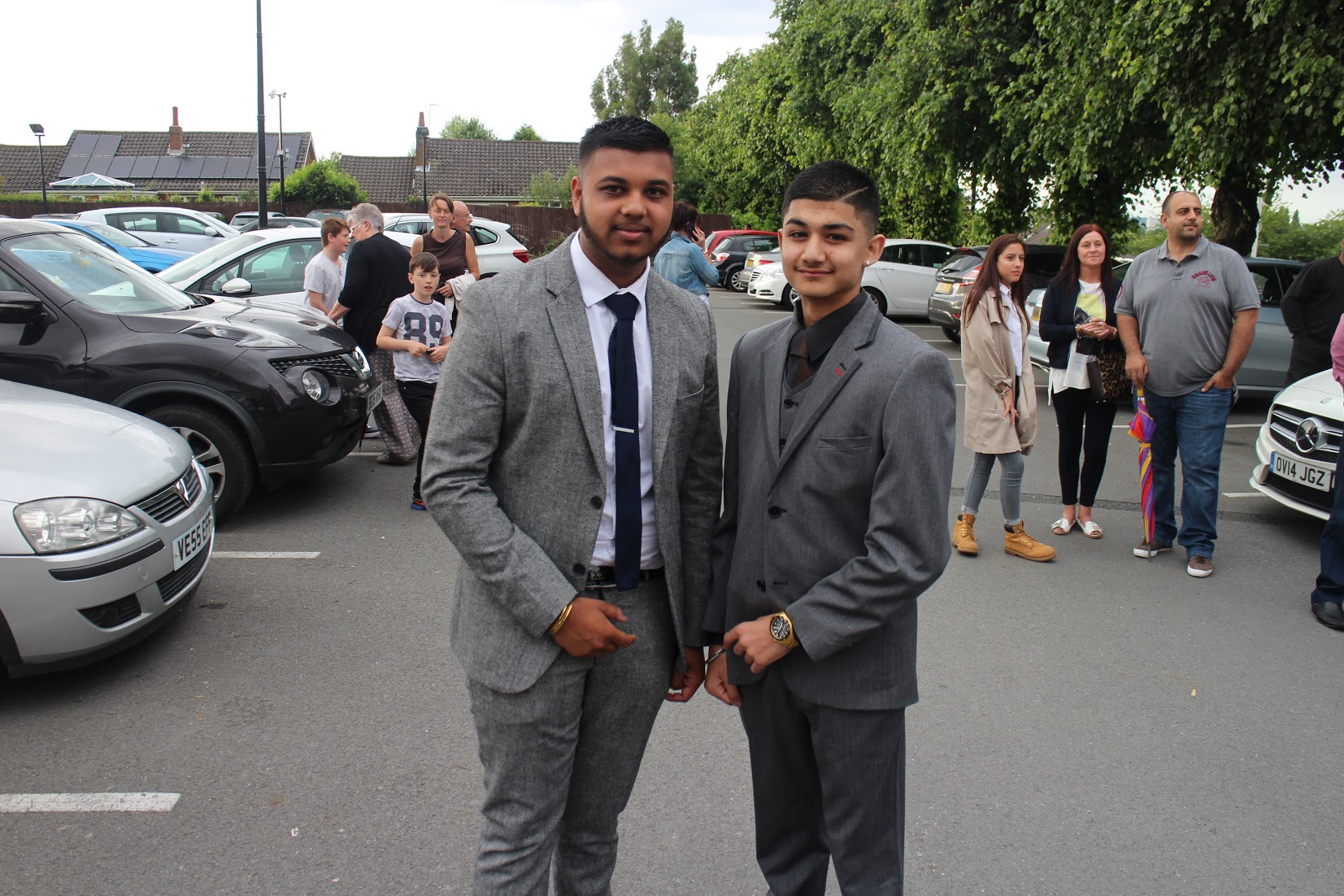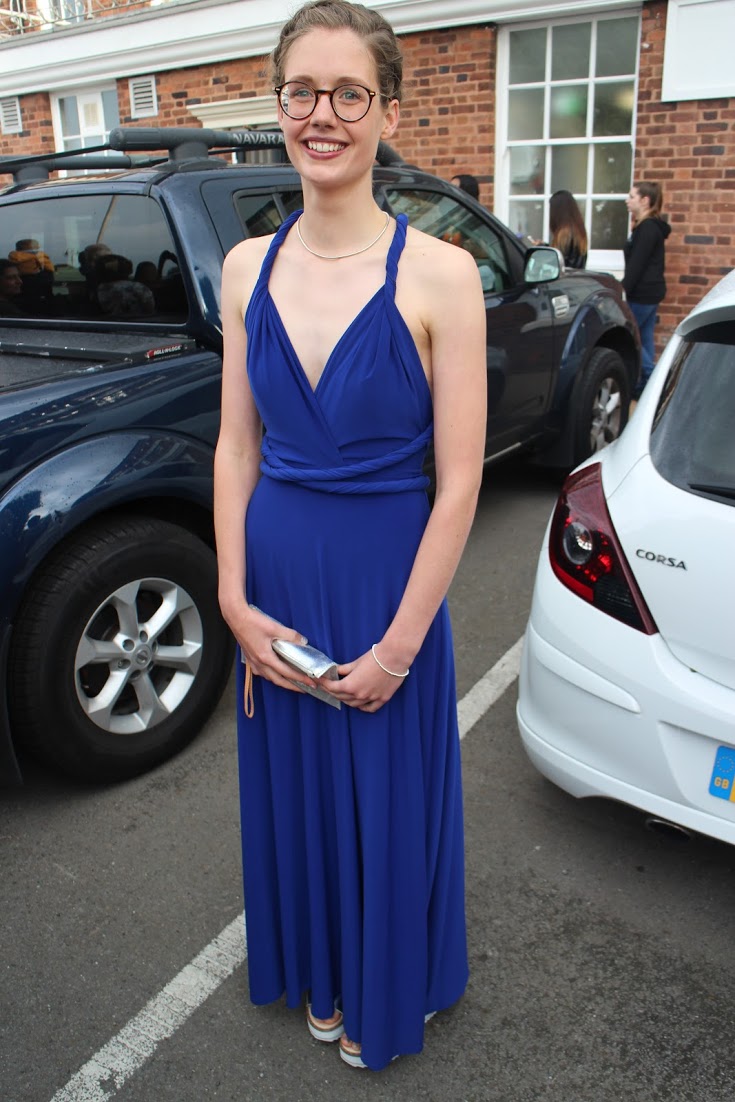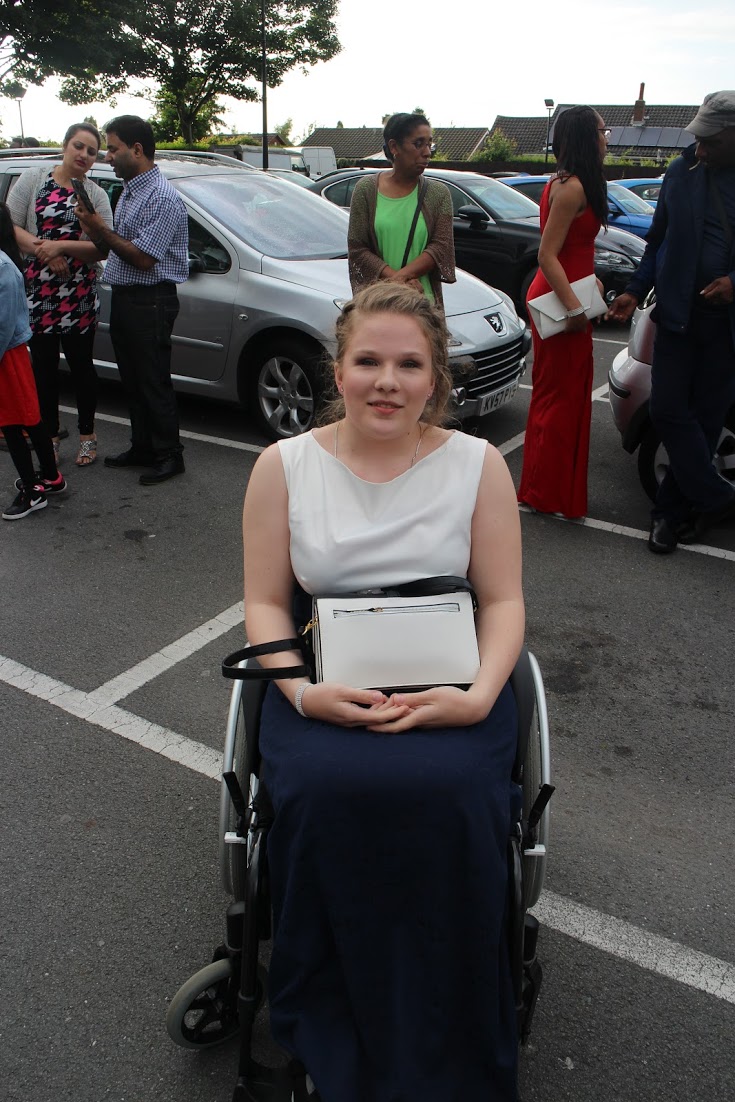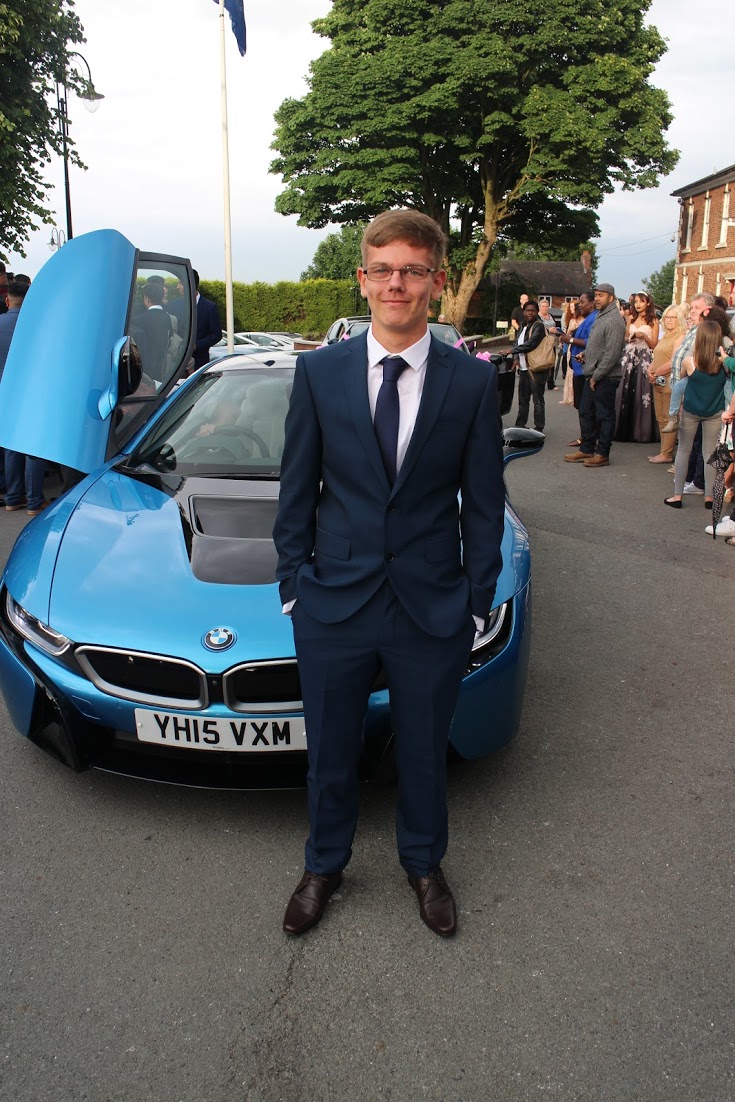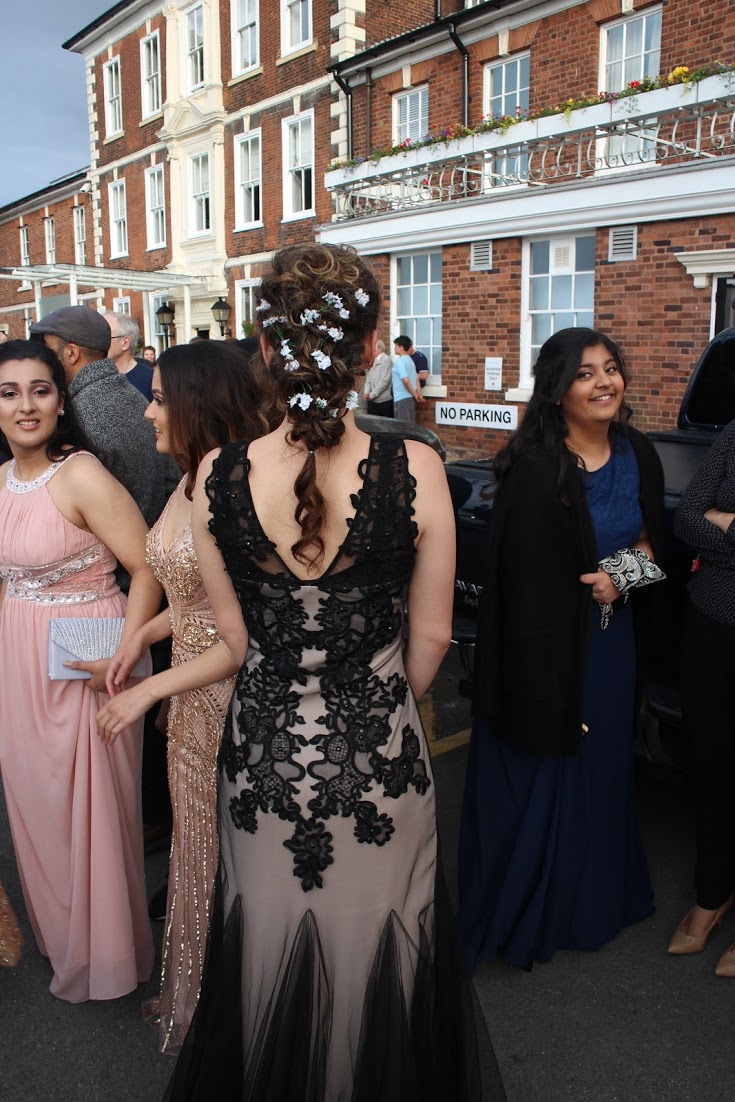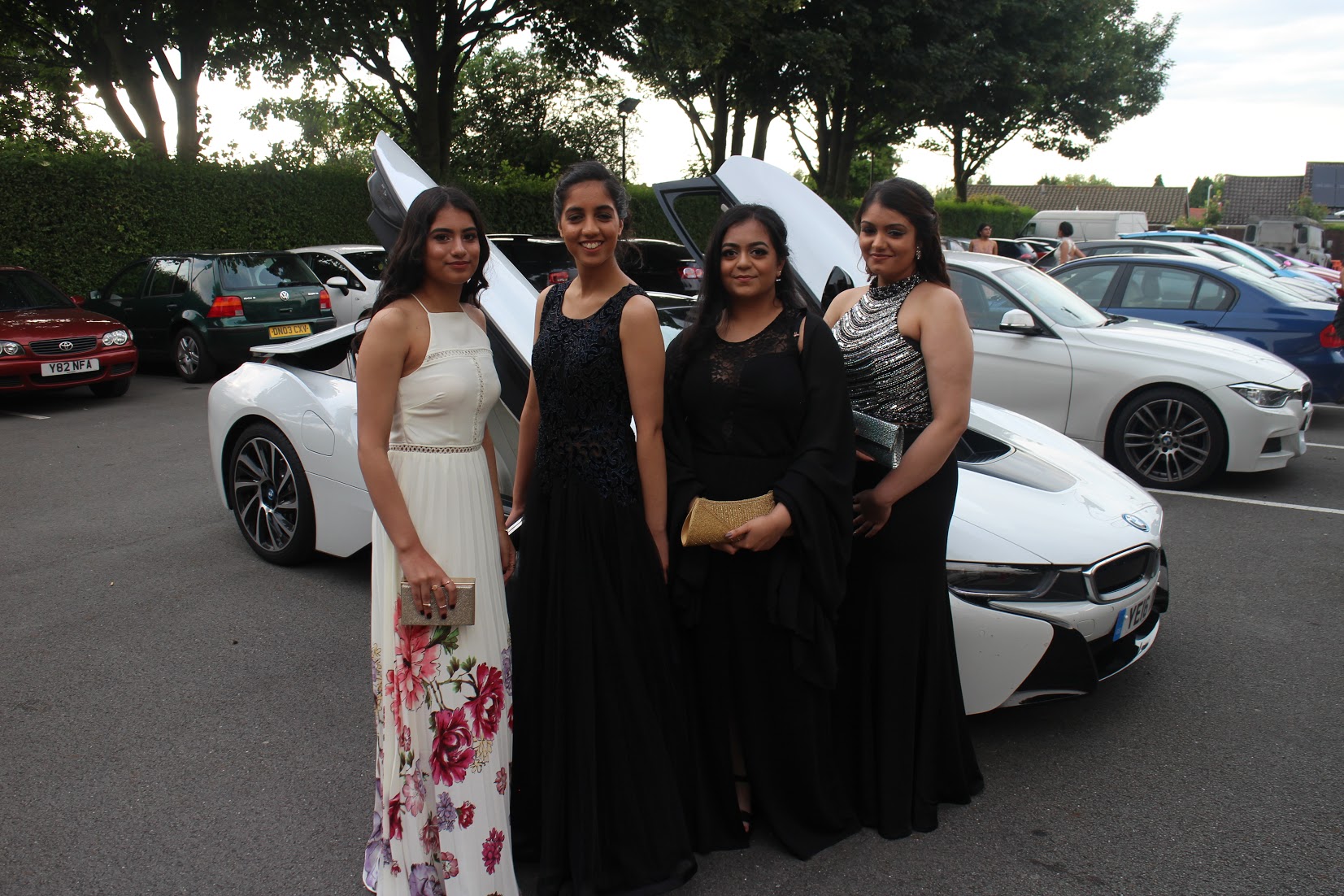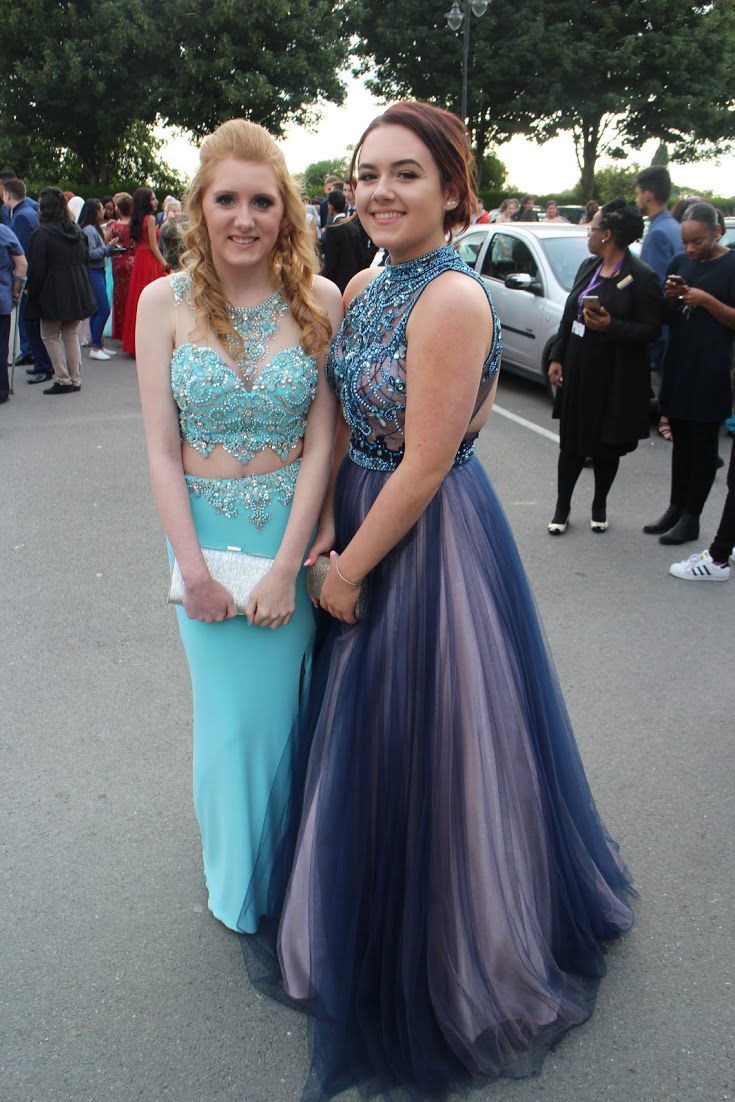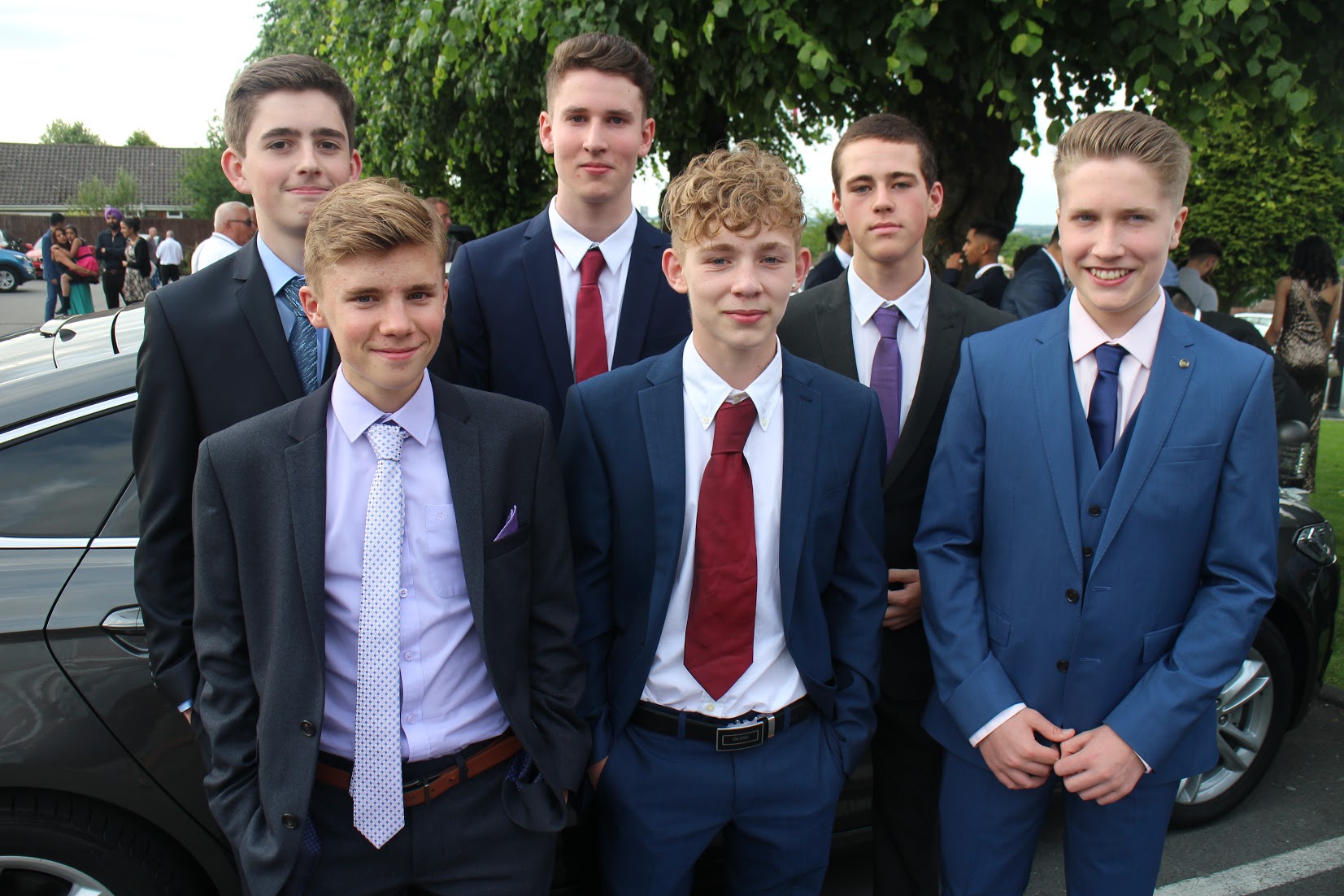 Full list of Yr 11 award winners: