On 21 July 2014 a team of fourteen incredible Year 12 and 13 students, along with two staff members, travelled to Edyeikrom, a Ghanaian village in Africa, to help build a classroom at the Maranatha Prepatory Academy, which educates children from the age of one all the way through to 18.
After Highfields underwent it's rebuild which was completed in 2012, Miss Green wanted to organise a project which would give something back to a community facing more challenging circumstances than our own. She and Mr Capel discussed the idea and decided that Ghana would be a great area to support. Our students would be able to experience Ghanaian culture and become immersed in the daily life of local people living in a less economically developed country. They would get the opportunity to make a real difference to the local children and their education.
The project itself is part of an ongoing sustainable effort in the KEEA District of Ghana and is supported by the charity, the Sabre Trust. Each task was centred around a school community where our students worked with local project contacts, local people and students. They helped to renovate the school, constructing one whole classroom and building the footings for two more. They also delivered lessons in local schools, participated in sports matches with local teams, cooked with local women and swept litter with the local children.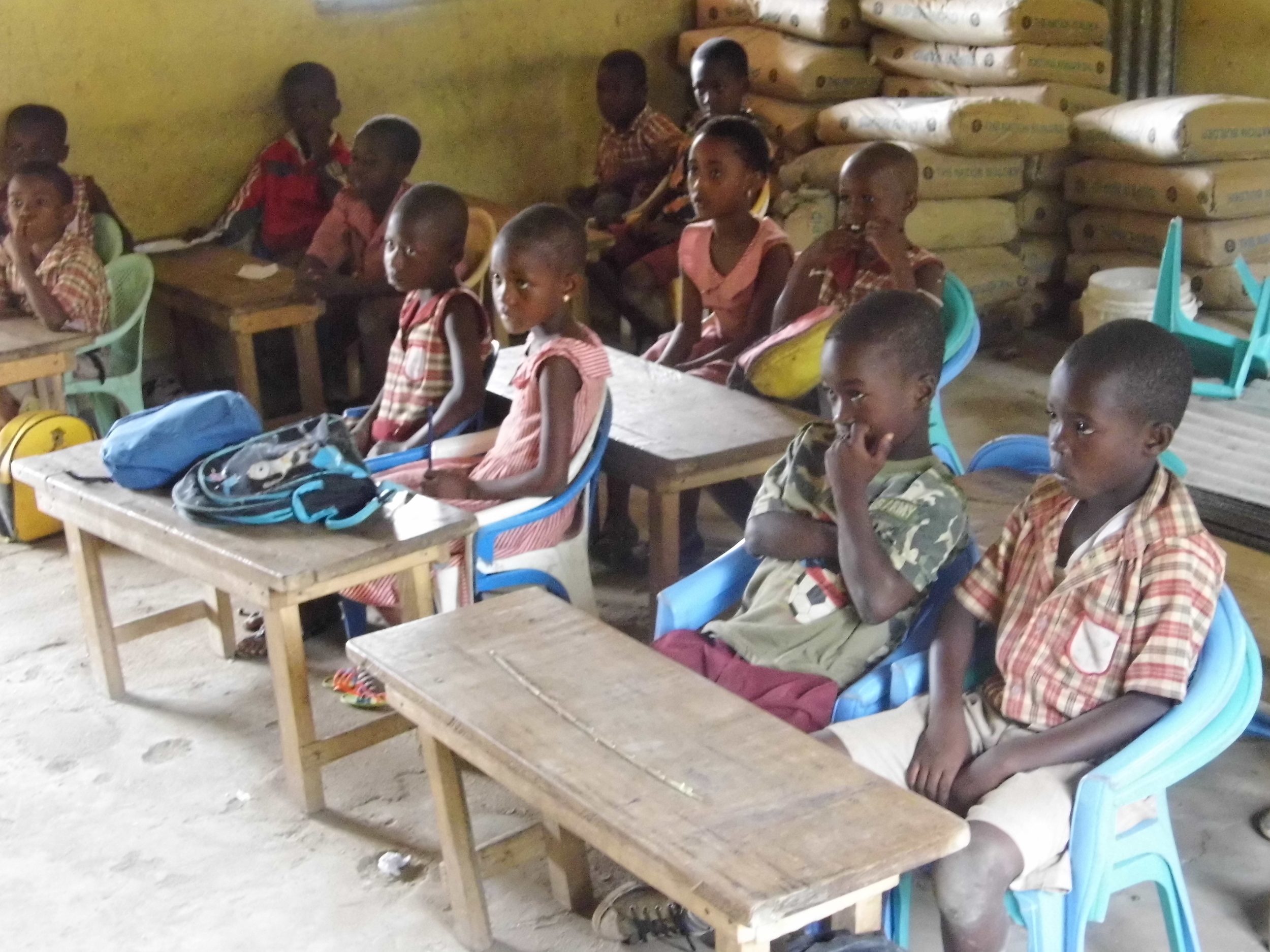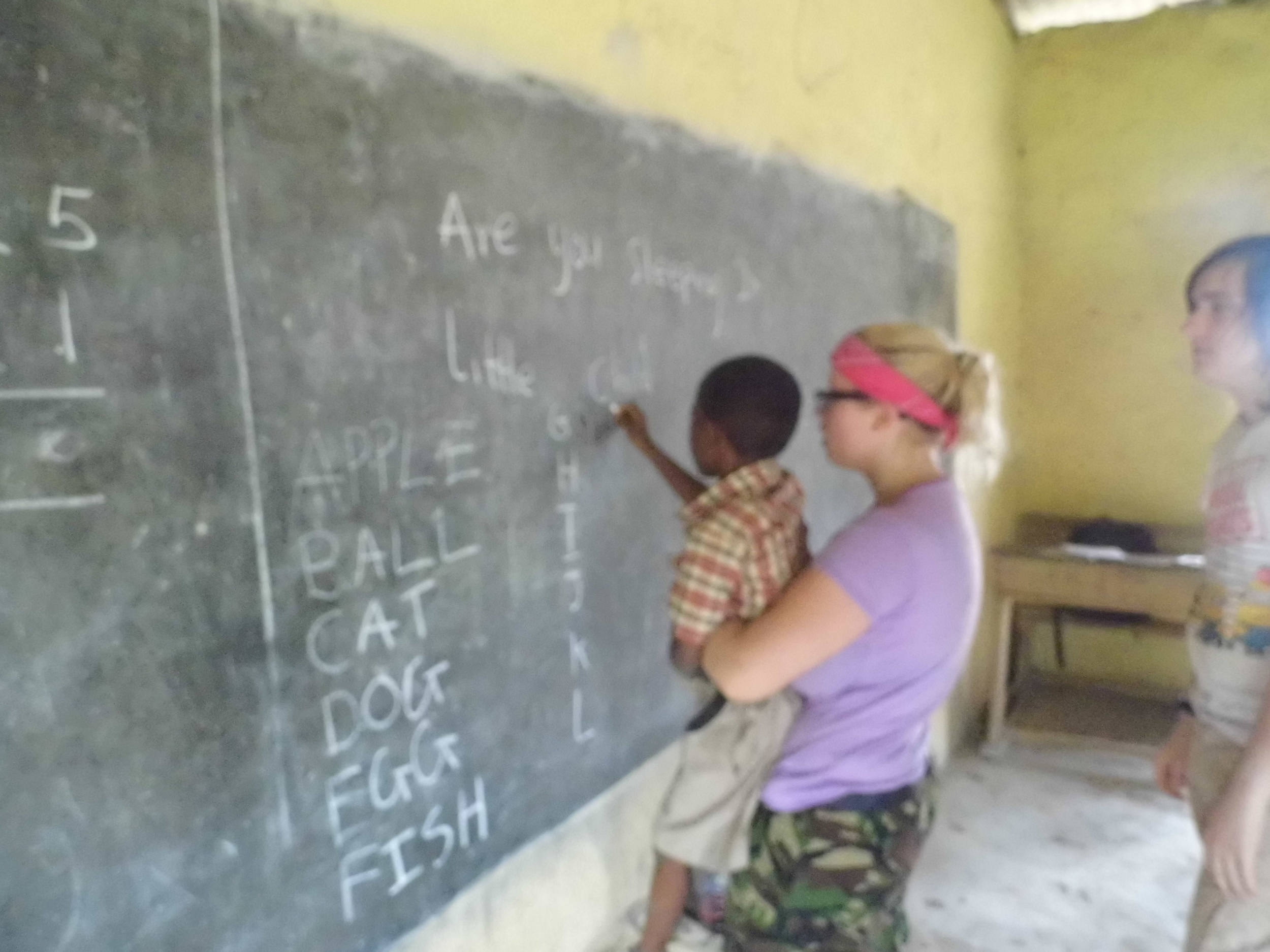 It was a huge task to raise £26,000 over 2 years in order to fund the trip. This was to cover their travel costs and also the cost of the materials needed for the project. They spent long nights preparing cakes for bake sales, helping to tutor younger members of the school, organising school events and sports tournaments and undertaking odd jobs in the local community. Some students even got jobs to be able to pay for it. Fundraising was a long process and included lots of letters rejecting the opportunity of sponsorship, but they finally reached their target to make it happen and the hard work helped create a united team spirit that served the group in good stead when it was time to leave.
Visiting Ghana has been described as a life changing experience by every single one of them, and as a result of the trip, thirty extra children in the village are now able to receive an education. The students also donated pens, pencils and exercise books to the school, as well as the Wolverhampton Wanderers flag which now proudly flies outside the academy!