Yesterday we enjoyed a visit from celebrity chef, Stefan Gates, who performed his 'Gastronaut Roadshow' for Highfields students. This visit was a prize won by our Health and Social Care students who participated in Wolverhampton City Council's 'Learning for Success 2013'.
 
Stefan's show was watched by 250 Year 7 and Key Stage 4 Food Technology and Catering students. The show was a spectacular and entertaining combination of food experiments, showing how food can explode, fuel a rocket and change the colour (acidity/alkalinity) of water. Students enjoyed seeing how freezing food affects its smell and how some foods affect our bodily functions. Stefan provided students with much food for thought; he demonstrated, for example, how eating insects could help solve the problem of feeding the growing world population.
It was a fast and lively show, lots to laugh about with a good measure of food science and nutrition thrown in!
Highfields staff and students joined in the experiments. Jack Walker, Year 11 froze cheese with a fire extinguisher. Ethan Salter, Year 7 encountered exploding food and Sophie Bates along with Ms Thomson tasted some unusual foods!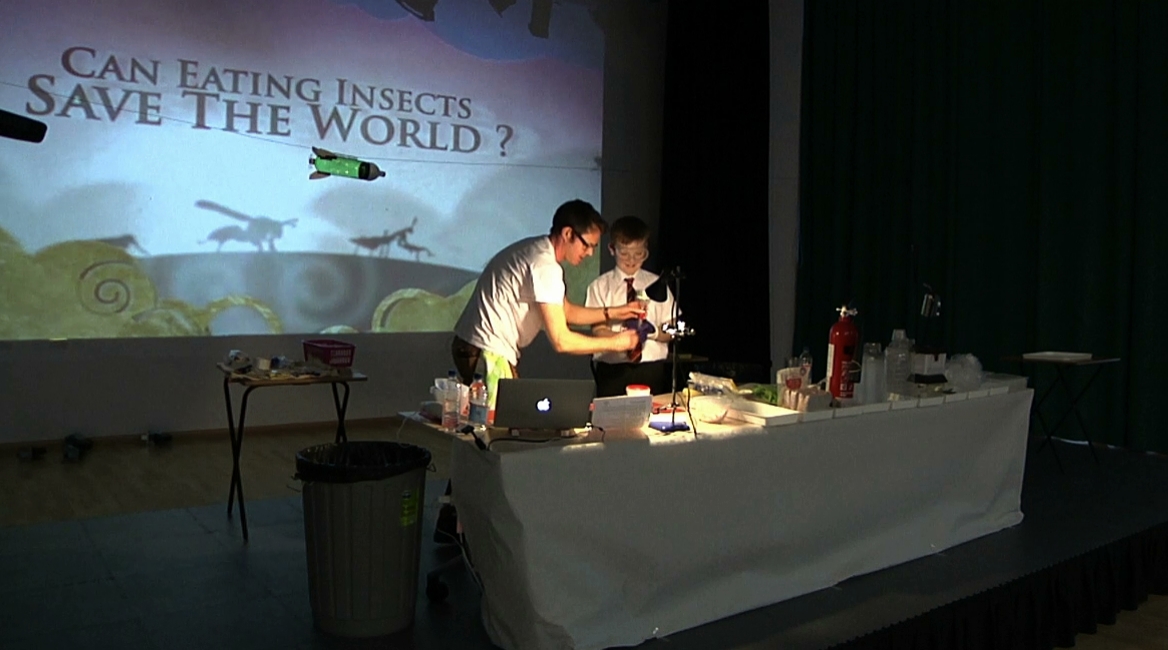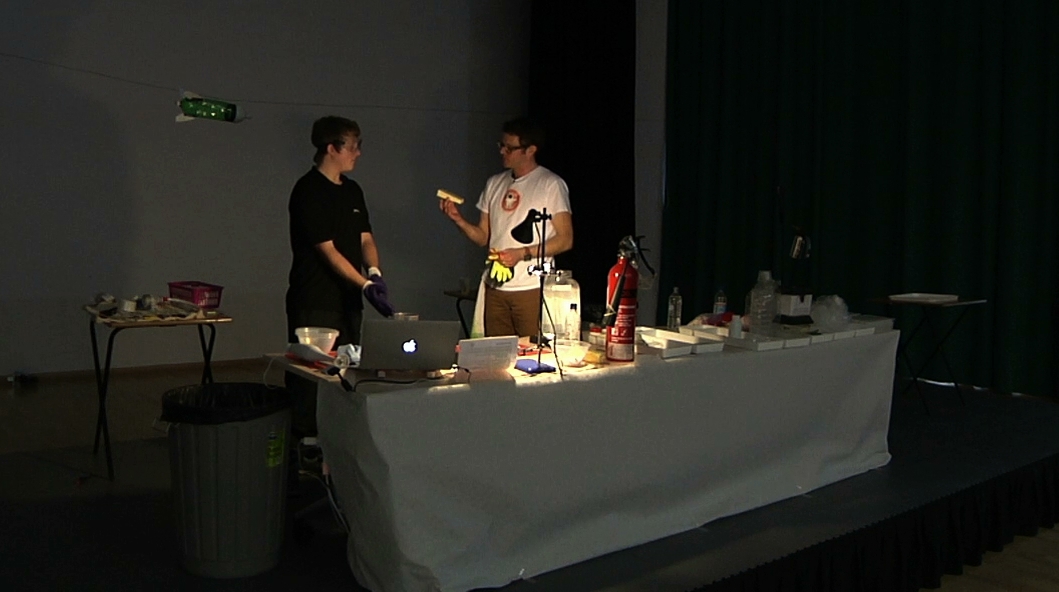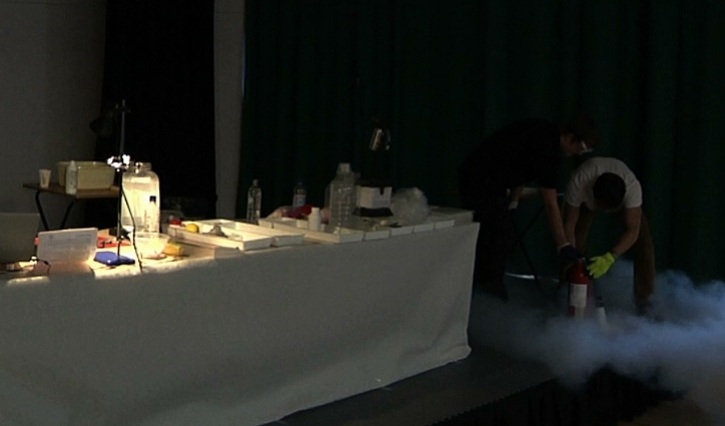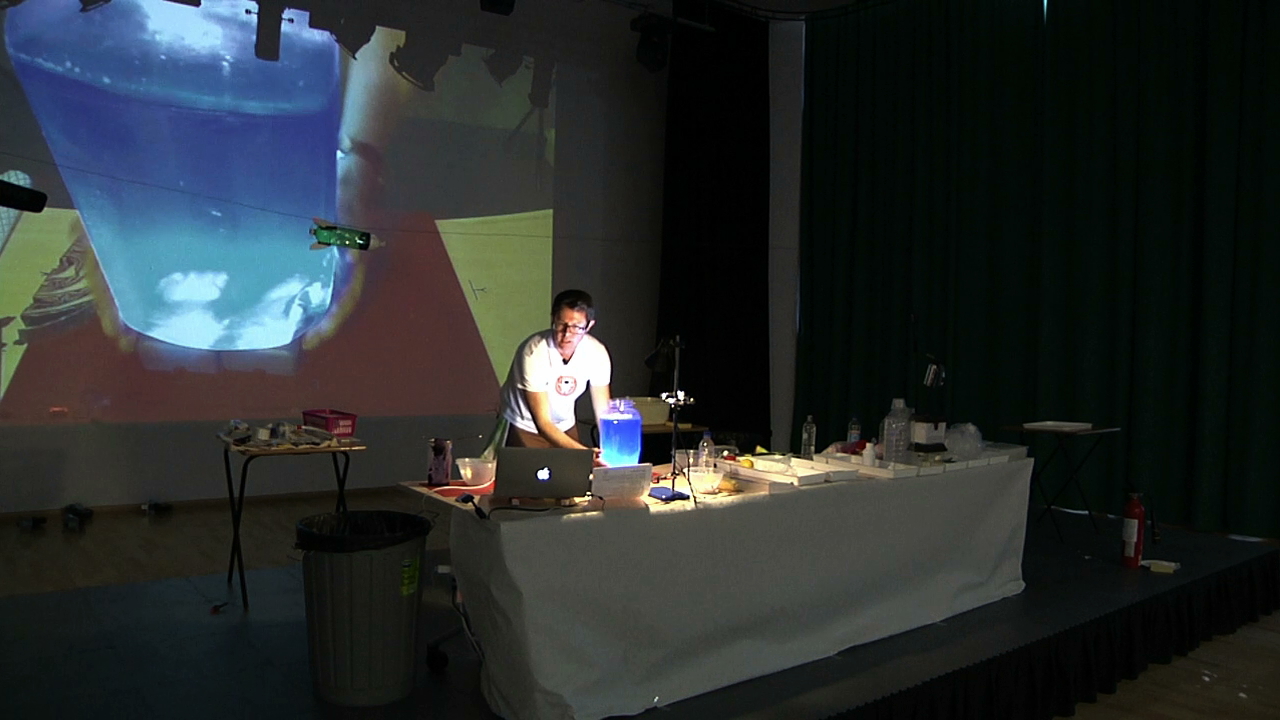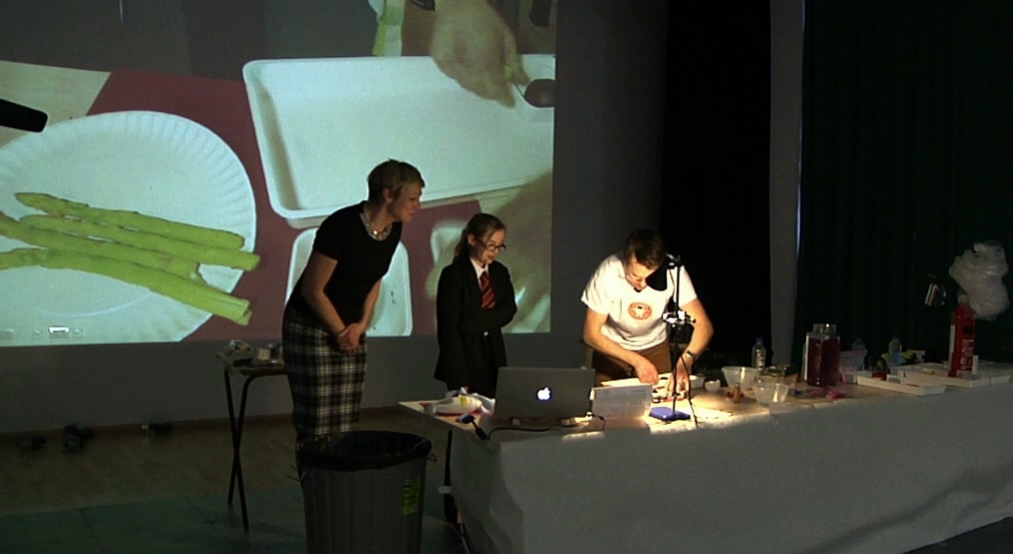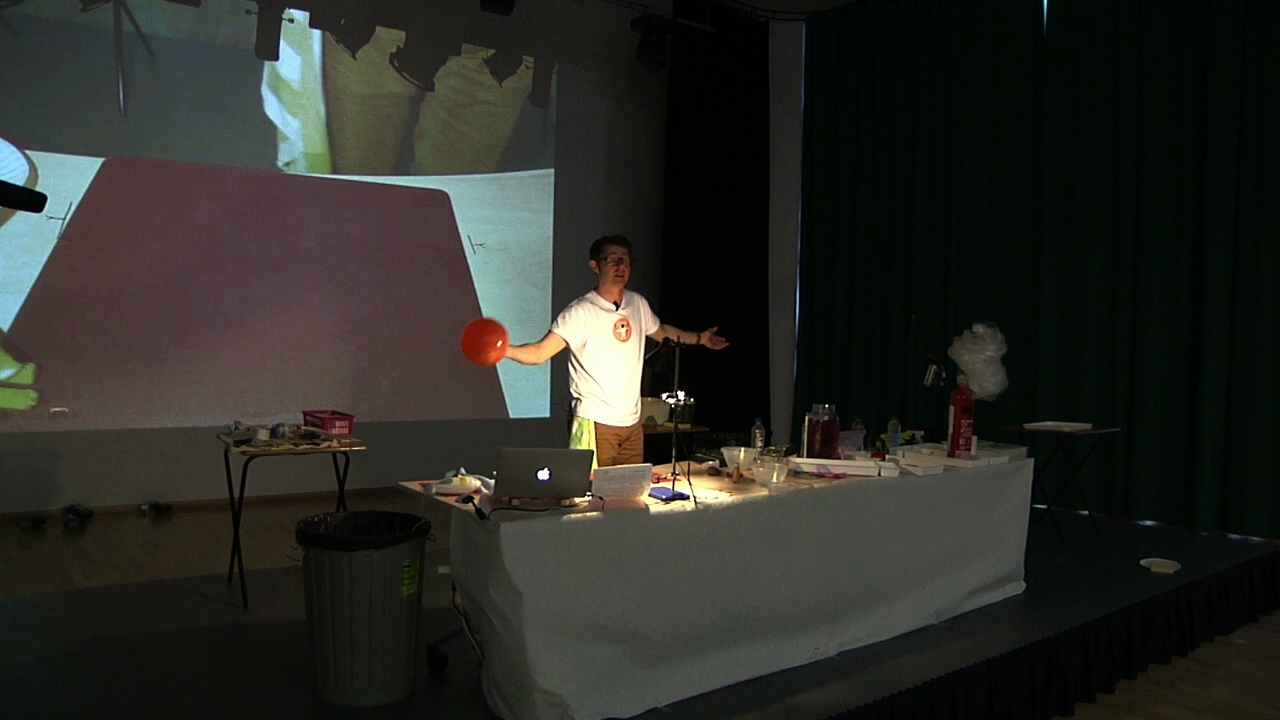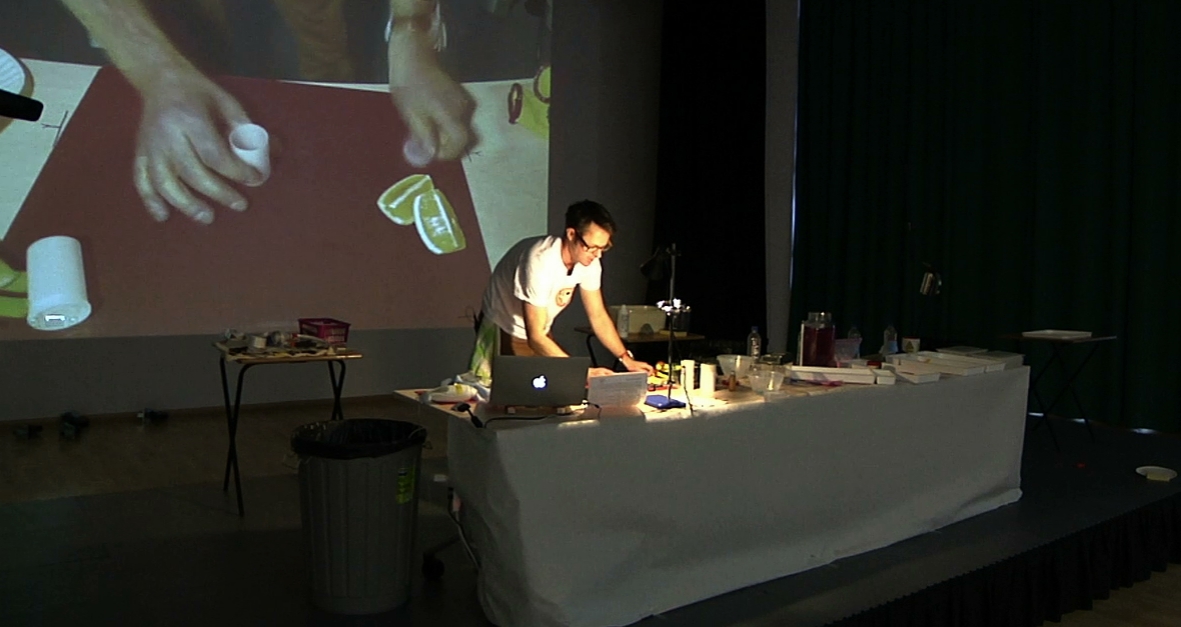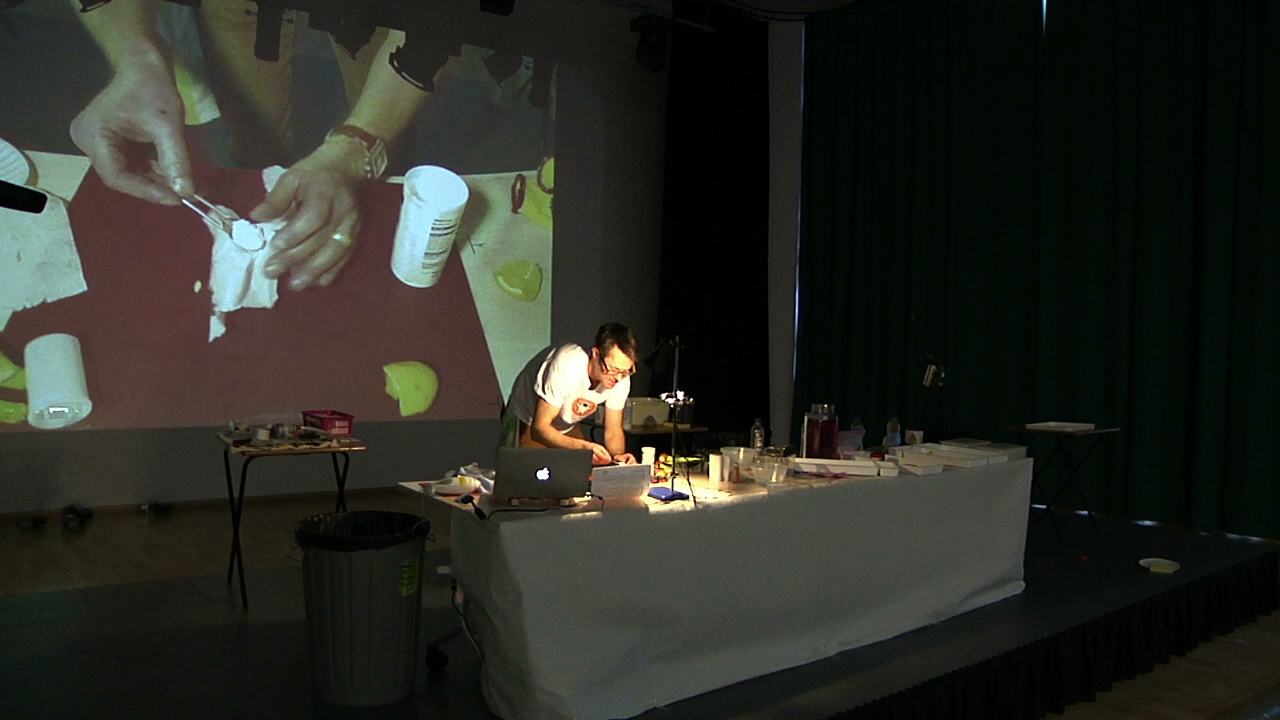 Here is a video from Stefan's YouTube channel. This wasn't part of the show, but hopefully it will give you a 'taste' of what went on!