On Wednesday 6th November we held the exciting 'Autumn Festival'.

This was an eclectic mix of Diwali/Bonfire night celebrations, Shakespeare, dancing and drumming with a spectacular Firework Finale!
Leading up to this students performed in assemblies to advertise the show and it certainly helped, as we SOLD OUT!
In total, we made just under £1,500 for the event. Any profit will go towards 'Project Ghana', whereby a group of Highfields students and two members of staff have been raising money to fund a trip to Ghana in July 2014, to help build classrooms and a playground in a primary school.

You can view photos from the Autumn Festival in our online gallery.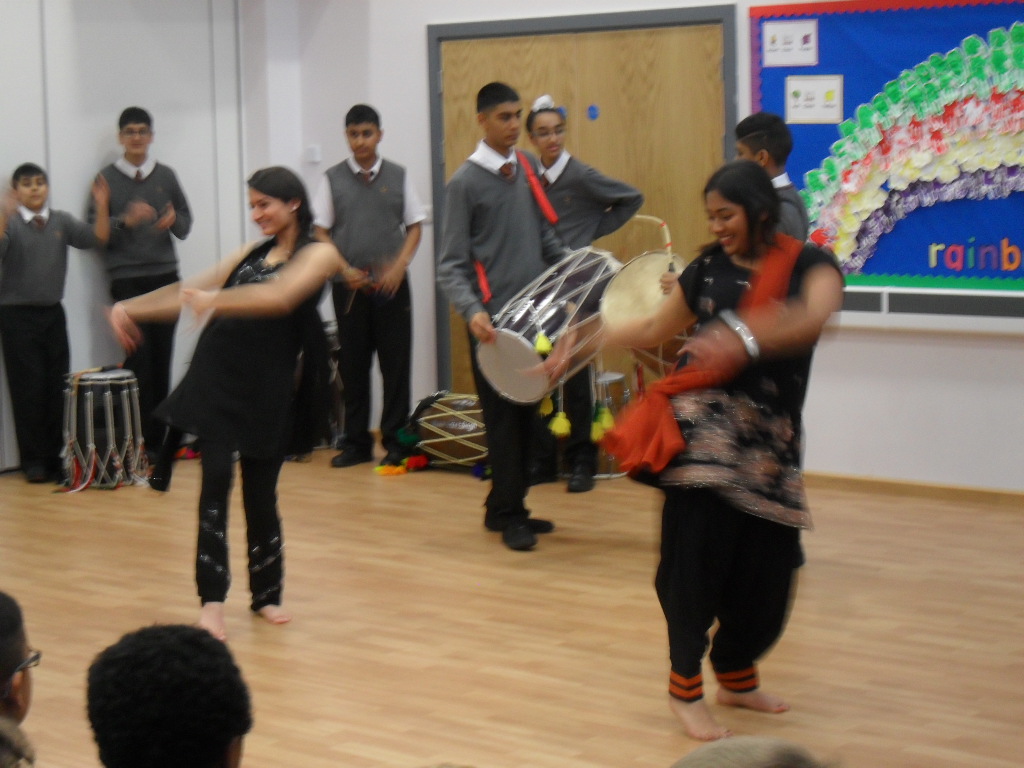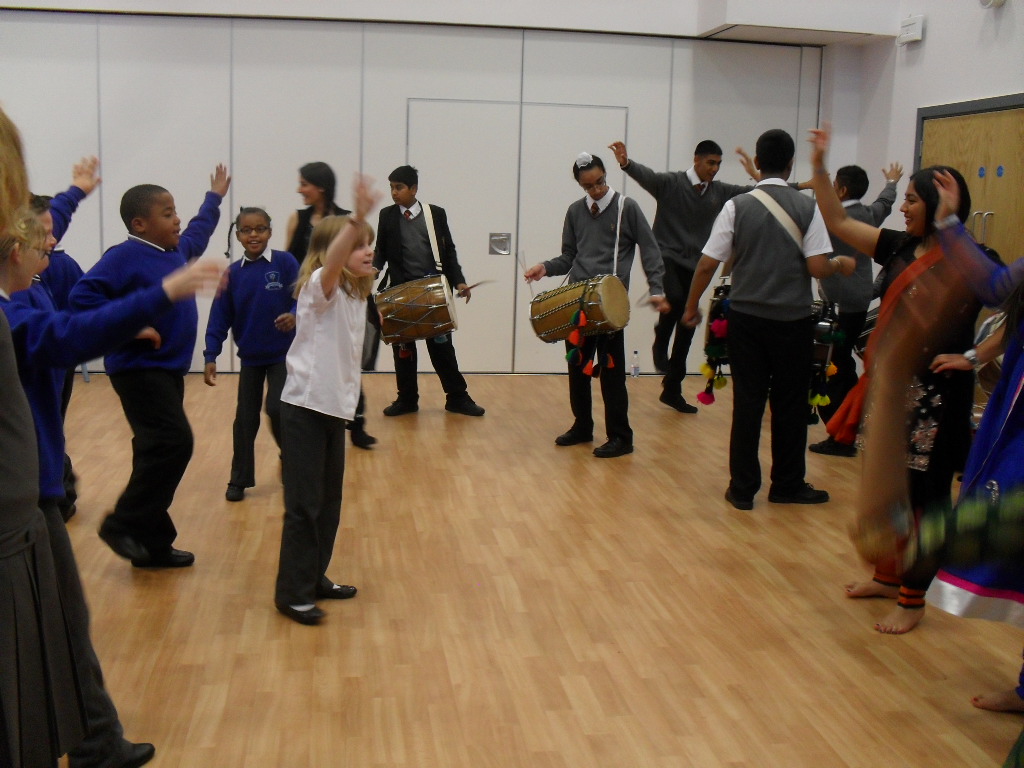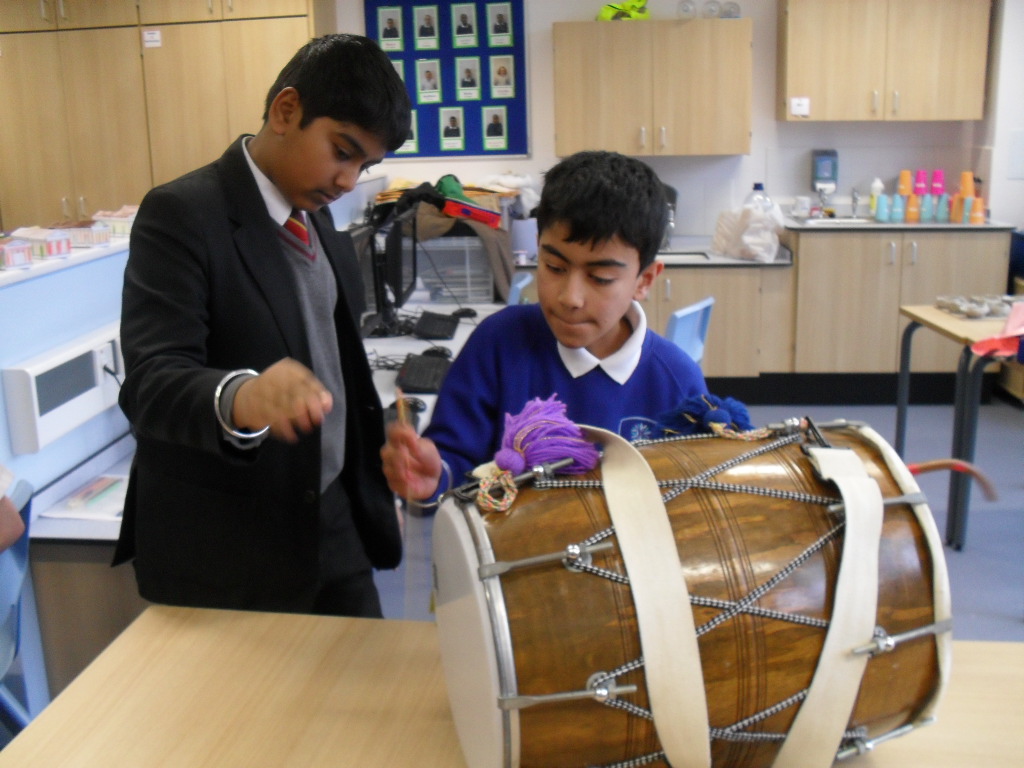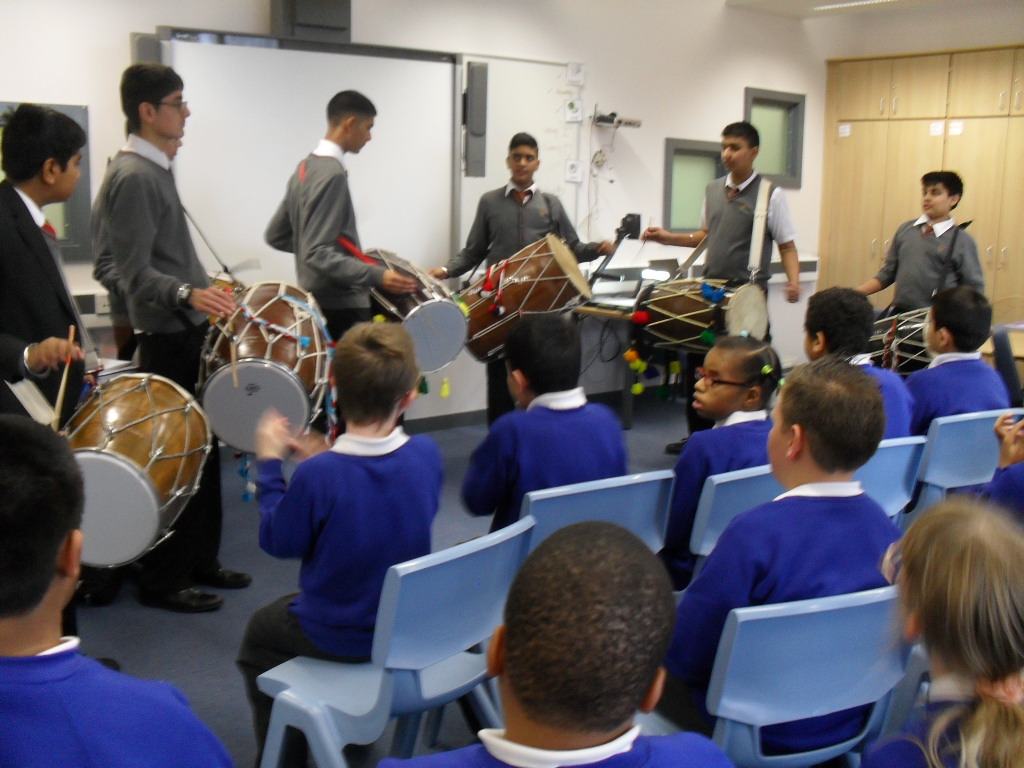 Diwali Workshop with Penn Fields students
On the Friday after Diwali, the performers (dancers and dhol drummers) went to Penn Fields school and spent the morning leading workshops and performing with the students there. This was a really enjoyable and rewarding experience for students and staff alike.